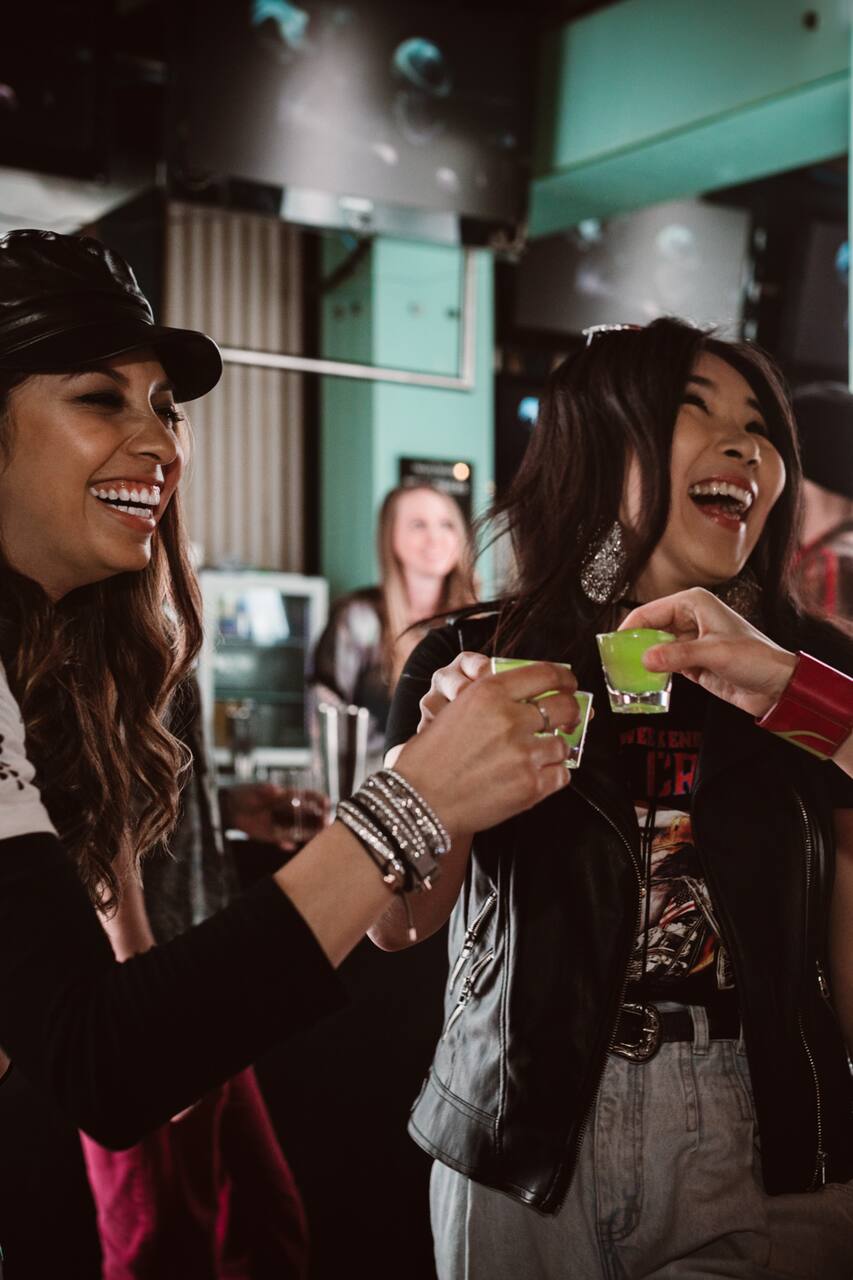 Vuelta por bares de Talca
Vuelta por bares de Talca
Hi there, I'm Marcela! As I love to travel myself and have lived overseas twice, I understand sometimes (And after all the touristic mood) you just want to have fun for a bit. So, I would loved to show you a few bars and have a quiet fun night, around this non very touristic city, but very charming on its own way.
So, hello again! :) The whole experience will be by walking, because everything is quite closed and safe. First, we're gonna meet in Plaza de Armas (Which is the main square) and walk to the first bar, just 2 streets away... you can try different types of beers and maybe something easy to eat? (We call it "Picoteo") Second, we're going to another bar, close by, where you can have a cocktail or…
Just the money to pay for food and drinks.