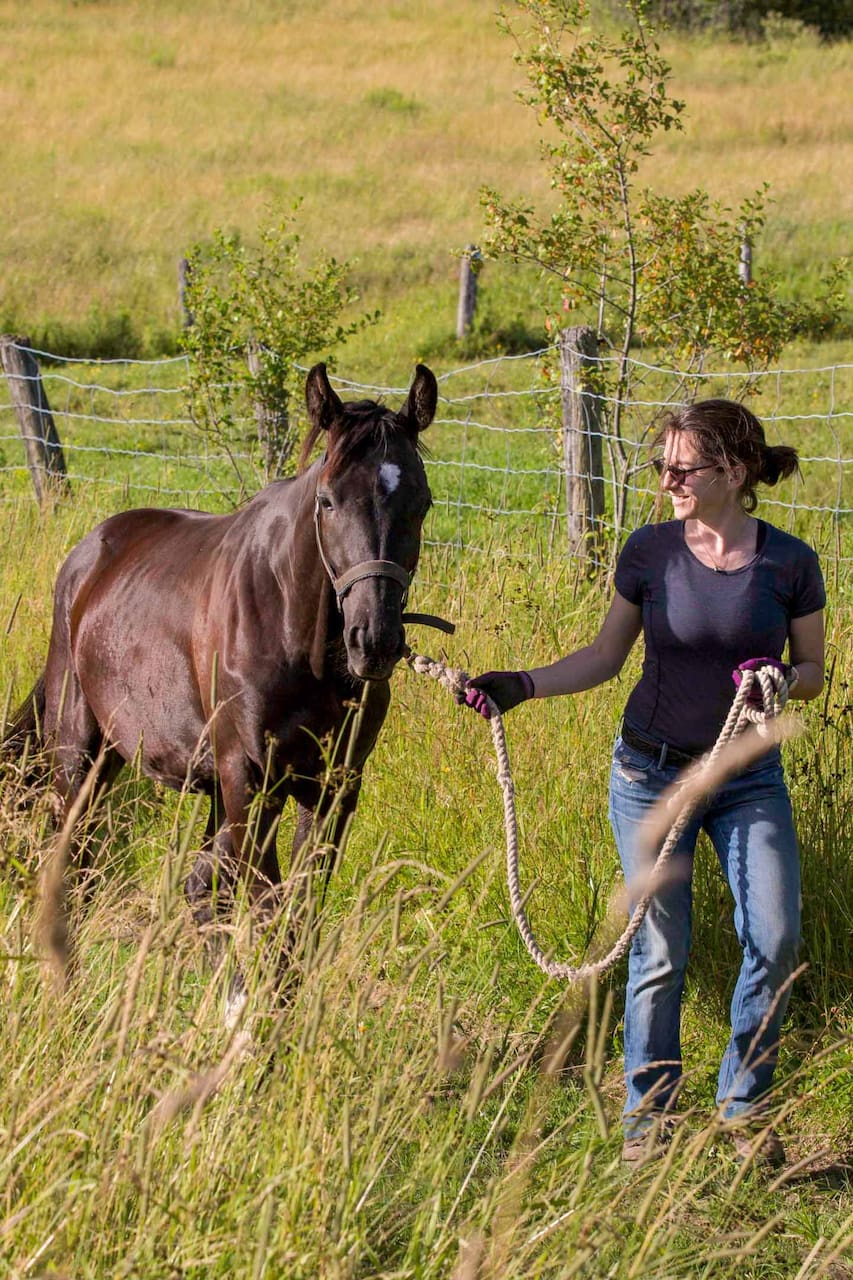 Horse Communication! what, why, how?
Horse Communication! what, why, how?
I am passionate about educating and sharing how horses and nature can help us connect with ourselves and others. I have had and been with horses my entire life (50 + years). Understanding how horses communicate and survive with out judgement will be your takeaways. Understanding when to be a leader and when to be a partner. Experiencing a taste of The Farm Fit lifestyle and how caring for the…
Participants will experience a one hour interaction with horses on the ground in their natural habitat. They will learn non verbal communication and learn to groom, lead and connect with a horse. Excellent non mounted experience for those who've always wanted to understand how horses communicate.
This is a non mounted experience. No riding is offered. Closed toe shoes are required. No Cell phone usage during experience this is to help you connect with the horses. Pictures allowed afterwards.