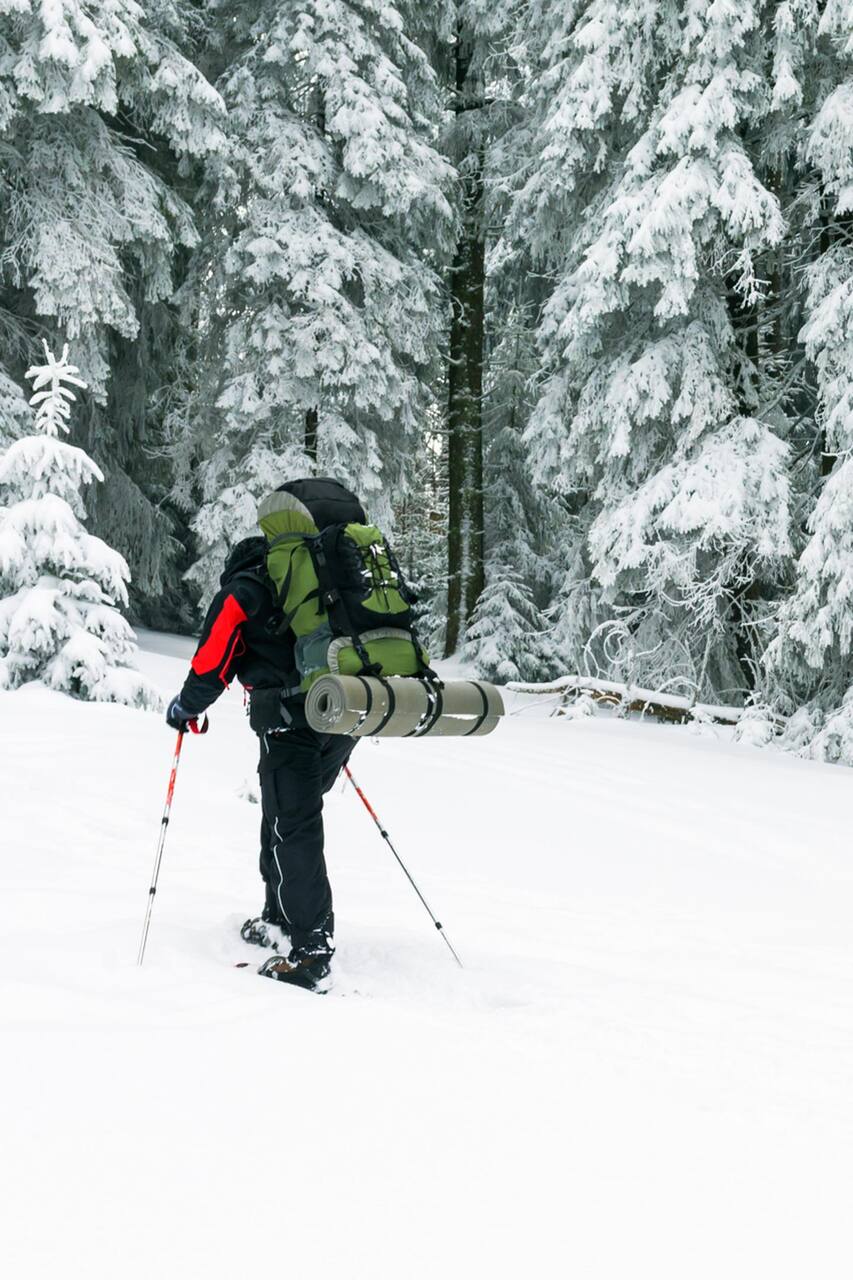 Hello! I'm a resident of Park City, UT. Retired Professional athlete who loves to share my love of the outdoors with others. I now spend my time: Hiking, skiing, backpacking and looking for new places to explore! I've been hiking and backpacking for 10+ years and am always taking new people and introducing them to the amazing mountains of Utah! Come join me for a fun hike and a very…
Not far from the heart of Park City is where our adventure will begin! Quests will meet their guide at The Market. From there take a short drive to the trail head and then embark on an approximately hour long hike to a lookout with a unique view of Park City! Enjoy the view with the snacks and drinks provided before you get to experience the real fun. Most hikes involve walking back down but not…
No tennis shoes. Boots are a must for this adventure. A small backpack for extra clothes is useful or to take off layers as we climb.
Drinks
water, Mountain Refreshment
Winter gear: Boots, Snow pants, Warm jacket, layers ,Gloves and Beanie
Water will be provided but feel free to bring extra!