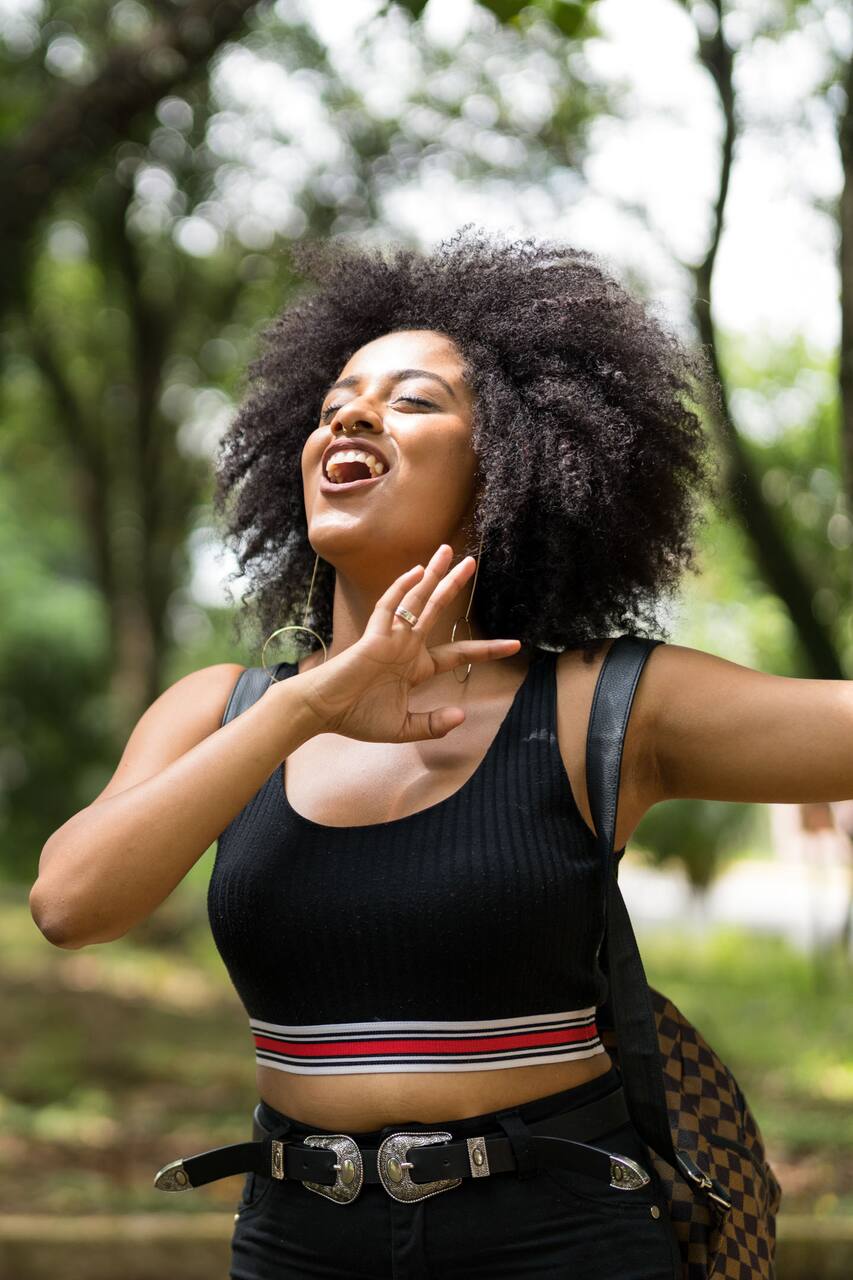 It's all About Dance Jamaica
It's all About Dance Jamaica
Born and grow in Italy i was there a Dancehall Queen promoter and international dancer from the early 2000. I've made shows and workshop all over my country and other European countries like UK, France, Spain, Germany. I've been in a tour in North America dancing in Jamaican clubs in NY and Canada. The passion for Jamaican music and dance brought me on the island where now I work and live since 10…
I will do a 2 hours of a dance workshop, in my private place, featuring calypso, ska, rocksteady, reggae, dancehall 80', 90' until 2010 and dancehall queen style. Guests will be taught to interact and enjoy the Jamaican party scene. The final activity will be a night party within the area or a seasonal Jamaican cultural school where I have been a volunteer for the last eight years. There is a…
This type of experience can be available on Wednesday, on Thursday or on Sunday.
Drinks
Feel free to share your preference and I will do my best to accommodate! (during the workshop)
Transportation
I am gonna provide the transportation to go and come back from the party
comfortable and stretch cloths for the workshop and + towel. Wearing stylish for the party.