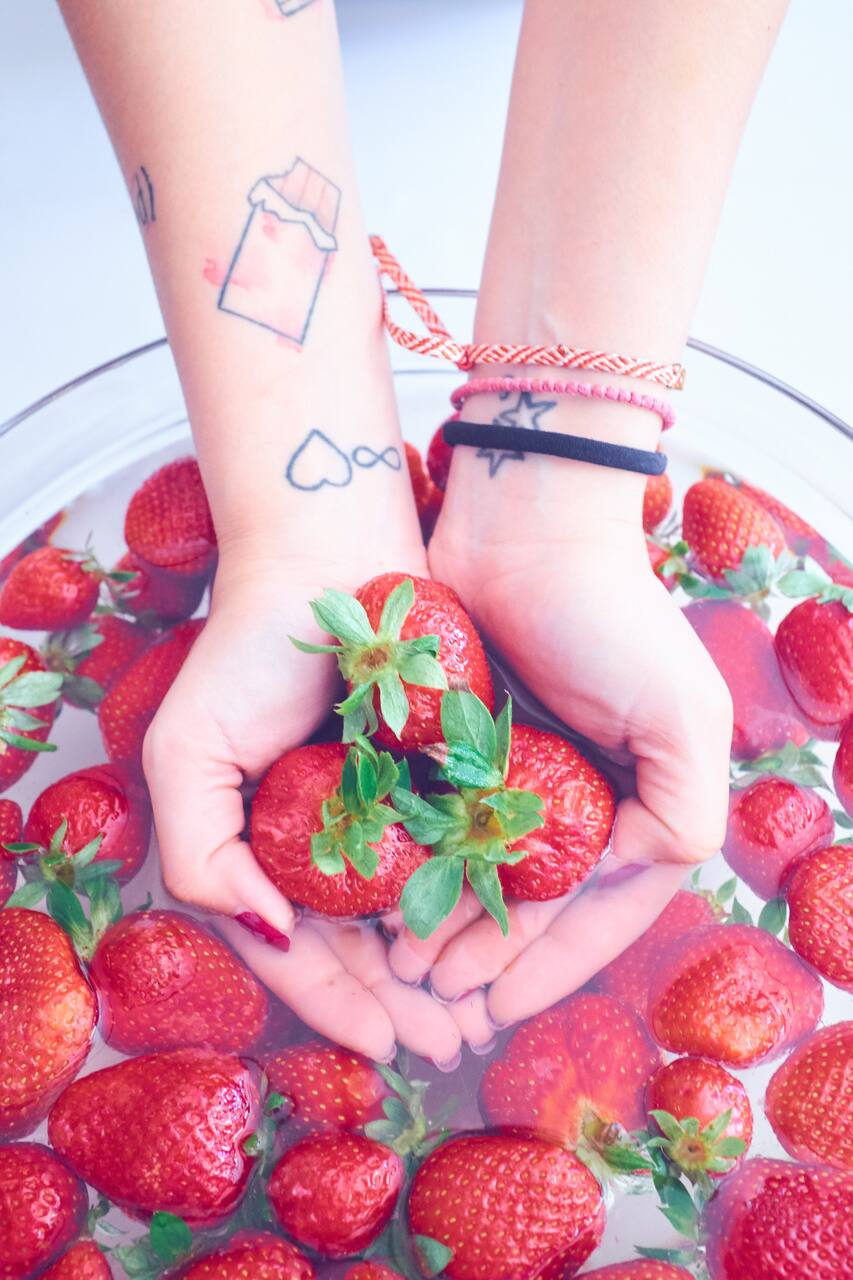 WALK WITH ME INTO AN ADVENTURE!
WALK WITH ME INTO AN ADVENTURE!
Am passionate about Greek food and our local ingredients. Blessed as I live and work in a location that allows me to source a plethora of uniquely Greek products that I can use in my recipes and share with others. We live in a beautiful and unique location in Athens- our home is inside a huge park! Worked in the food industry with one of Greece's top chefs for 8 years and was responsible for the…
Join me on a voyage of a few thousands years in 3,5 hours. Athens is one of the oldest capitals of the world and people have been living here constantly since antiquity. Also it sits at the crossroads between east and west, north and south and therefore it has embraced the cultures of the rest of the world. What did the ancient Greeks use to eat? Did they invent the pizza first? What types of…
There is a lot of walking so wear comfortable shoes. Bear in mind that the area where the tour takes place is an area where lots of people are so make sure that you do not carry valuables with you!