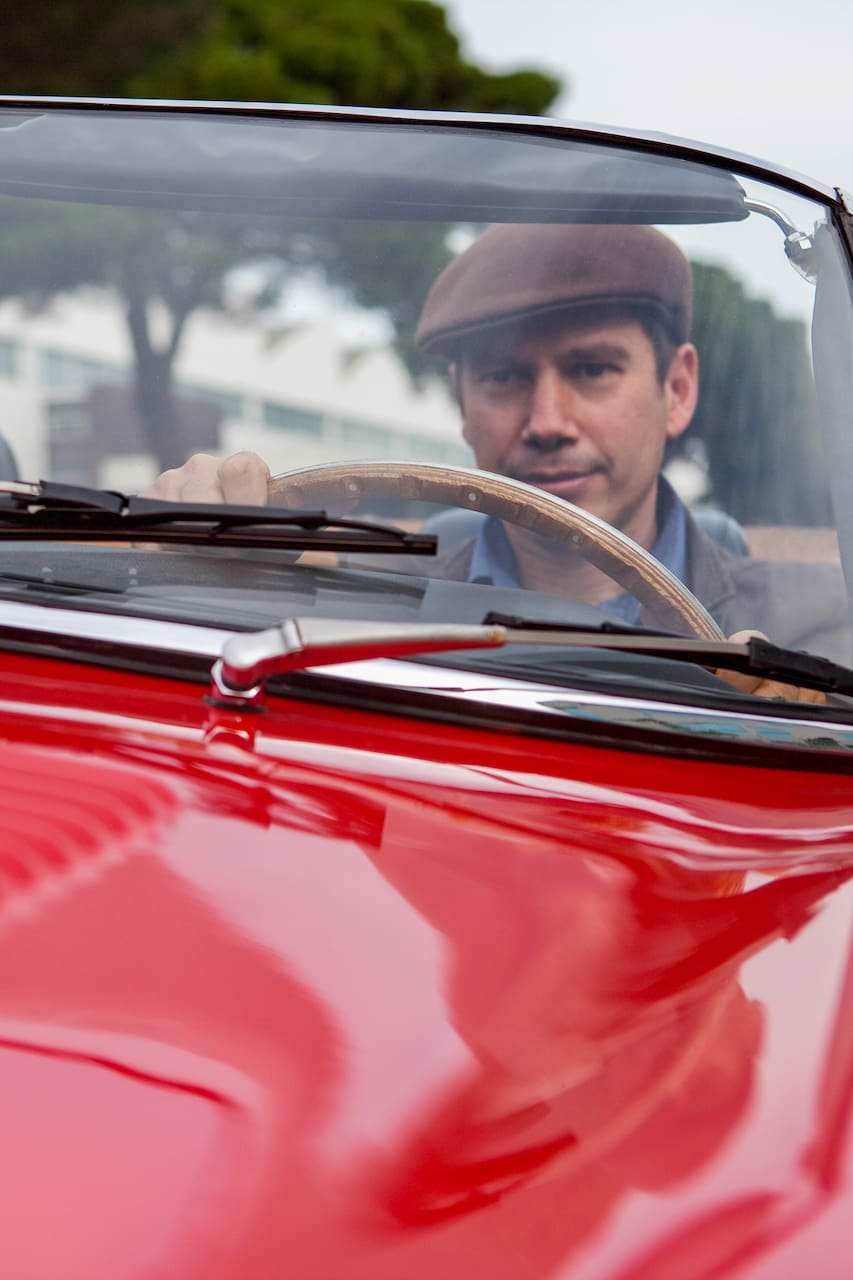 Full Day Volkswagen Safaris Tour
Full Day Volkswagen Safaris Tour
I am Ngurah as a Host and Meilani as a Co-Host. It is our passion to share with others. Especially about the beautiful and sacred of Bali. This island offers so many things to share, cultures, history, environment, the people even foods. We will glad to help you know this island very well. We are also happy to do a collaboration if you are a travel blogger, printed or social media writer, or…
VW Safari Bali Tour is one of the most popular Bali Full Day Tours Packages that we offer for your best moment during the tours to visit the Balinese culture. Let the wind blow through your hair in the coolest mode of transport Classic VW Safari on the island, meander through sleepy villages, where home and cottage industries thrive, past rice terrace and friendly Balinese people with their daily…
Snacks and Other
Lunch at one of the Balinese family at a village, all the food its real Balinese food you can fell the Balinese vibes.. We provide you a Coffee break at Balinese family house : 3 different Balinese cake + Balinese coffee or tea.
Drinks
Refreshments: Feel free to share your preference and I will do my best to accommodate!
Transportation
We provide you Volkswagen Safaris Tour.
Changing cloth, sun cream, sunglasses, hat
Money for the personal cost