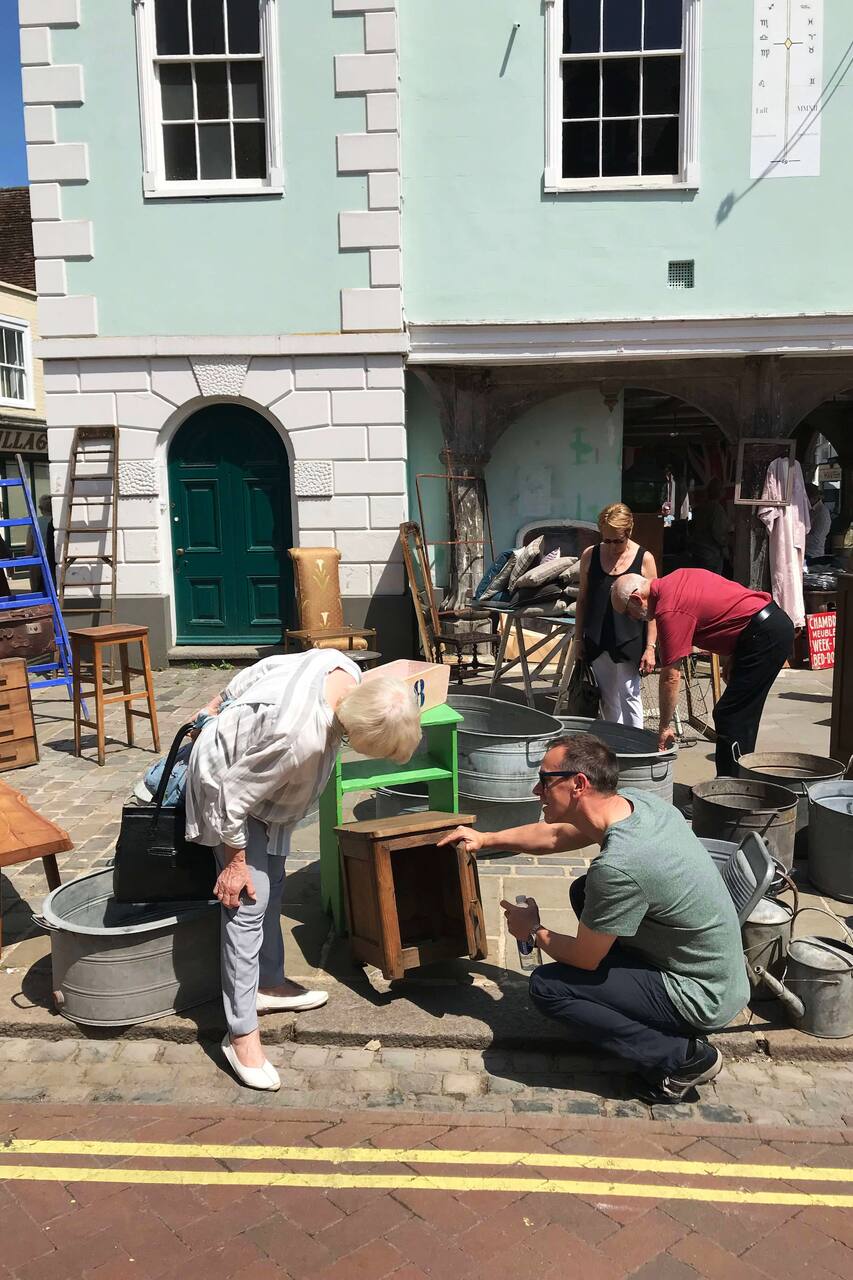 Antique buying and restoration course
Antique buying and restoration course
I am passionate about antiques, their history, the story they tell and above all preserving them for future generations. The successful conservation or restoration of antique furniture requires the implementation of specific skills and the understanding of the construction and history of the piece. I have been buying, restoring and selling antiques for over 23years. I have learnt a great deal…
The aim is to give you an enjoyable, memorable detailed insight and experience into the world of antiques. The course is set in the lovely countryside of Normandy, France. You can be a total novice out for an enjoyable trip. Equally, for those already bitten by the bug and with some level of experience but a yearning to expand their knowledge. We look at covering the following :- The key…
Accommodation (at additional cost) can be at the workshop address and if so includes breakfast and dinner. Alternatively we can suggest a range of local hotels and B&Bs to suit a range of budgets.
Snacks
Drinks and snacks will be provided while at the workshop.
Comfortable shoes, a range of comfortable clothes primarily practical and that you are not too precious about as glues, varnishes or stains can sometimes be spilt. The workshop is not heated but the event takes place in summer so layers are a good idea.
Local currency (euro's) for buying a restoration project if desired. However I have a workshop full of projects of my own I am happy to sell at a very reasonable price.