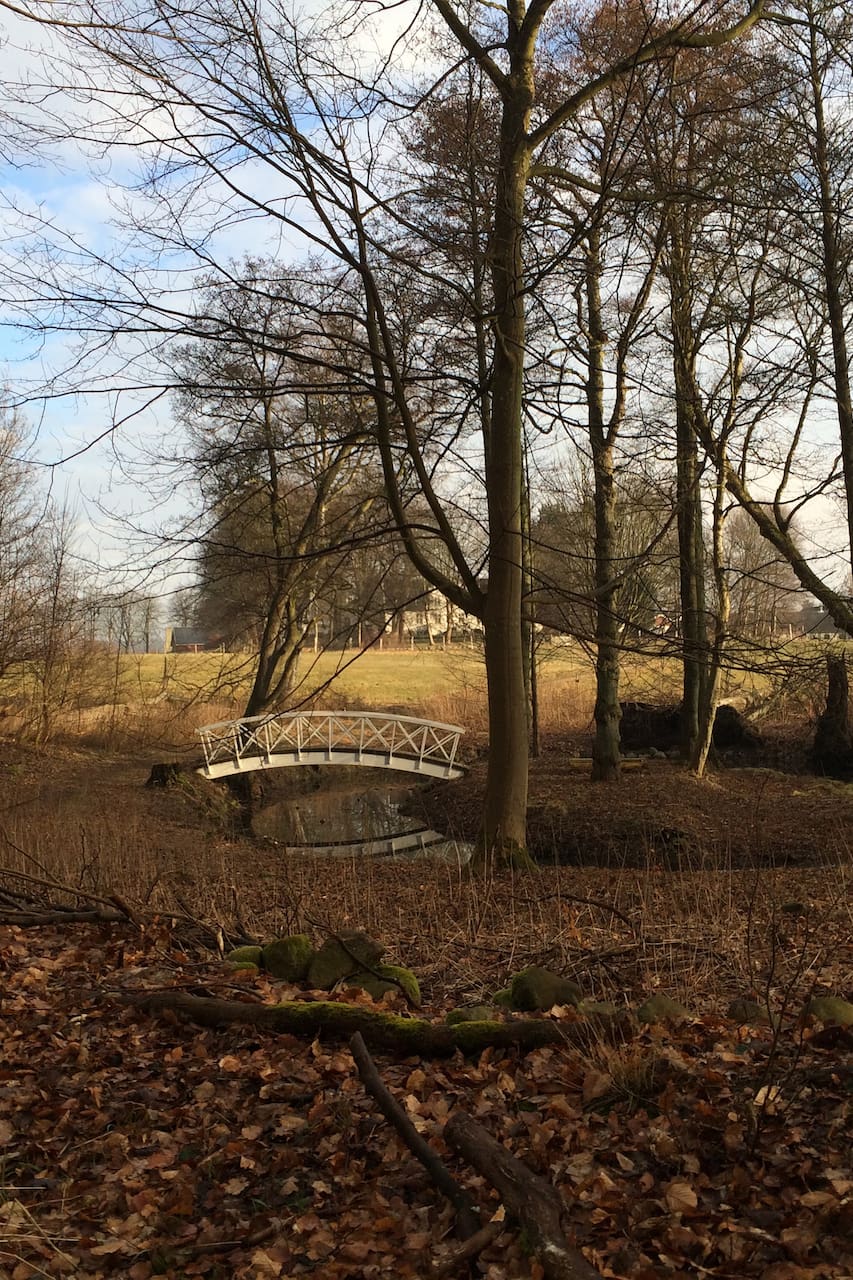 Hike and Lunch in Snekkersten
Hike and Lunch in Snekkersten
I have lived in Snekkersten for more than 25 years. I know stories related to this area and would love to tell you about them. I give you a picture of this small fishing village Skotterup. Skotterup is located in Nordsjælland and is just a small part of the Snekkersten district, and is part of Helsingør's urban area, but was originally a single house later an independent fishing village.
We will meet at Skotterup Kro. I have structured a tour, where we will visit beautiful places near the sea and through the Egebæksvang forest, the forest is a forest of peace since 1805, we will visit a farm and eat traditional Danish lunch, you will also hear stories about the German occupation in World War II, how Snekkersten was a center for illegal transport of refugees to Sweden, because of…
Food
Lunch - traditional 2 plates lunch including water, soda or a beer.