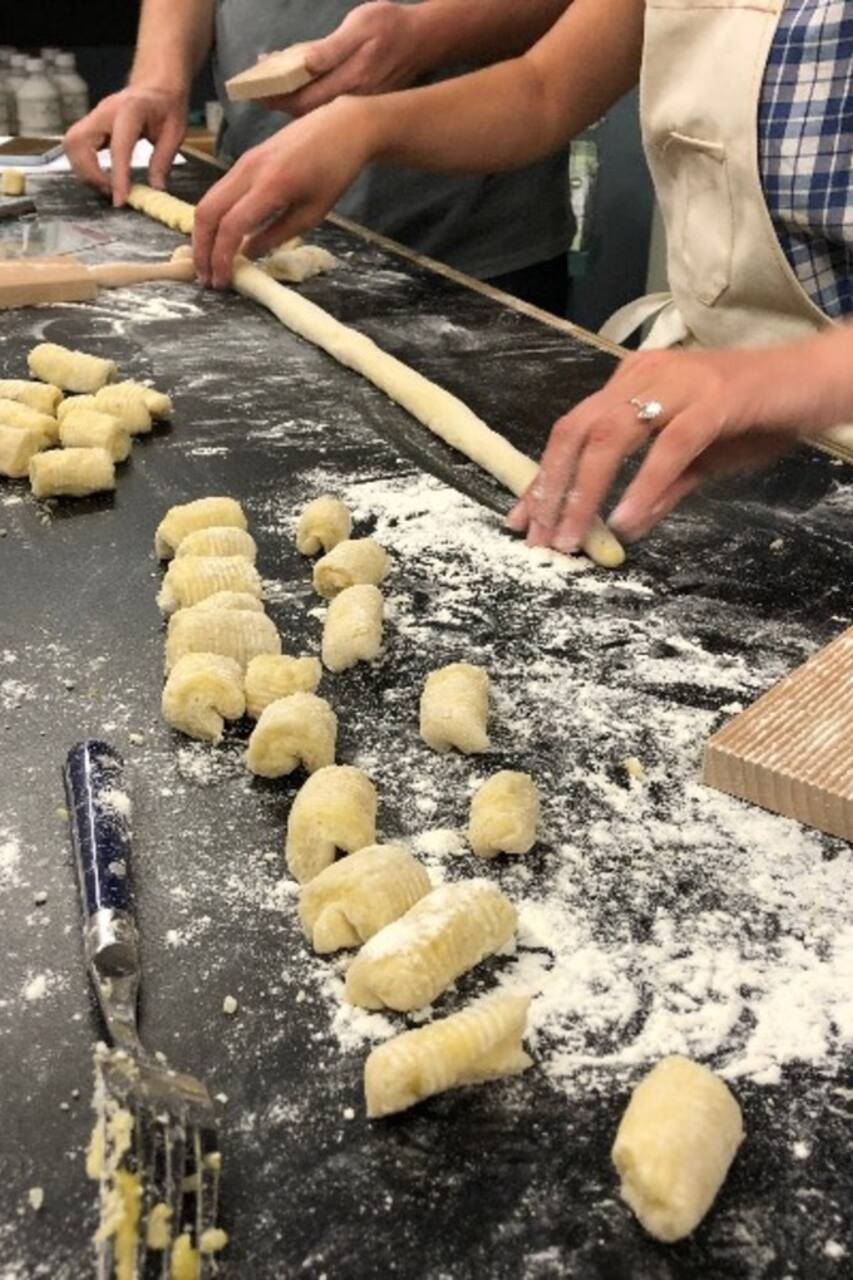 My name is Stefano and I am a young professional from Turin, Italy who loves to entertain people and enjoy food. I currently work in HR for a global company but I have always been passionate about cooking. When I was 13 I decided to move to Genova to follow my passion and start a Catering School. Since then, I have been working in multiple restaurants and hotels around Italy and France. Before…
Are you ready to take some time off and enjoy the real food Italian experience? We will be cooking together some of the most popular Italian recipes directly from my grandma. I will be in touch with you to share the menu in order to make sure you like the options I have picked for you and your cooking mates!
Be ready to take some time off for you and your friends to enjoy and deep-dive in the Italian culture !!
Food
All ingredients and instruments are provided during the class
Drinks
Italian wine is included as part of your experience