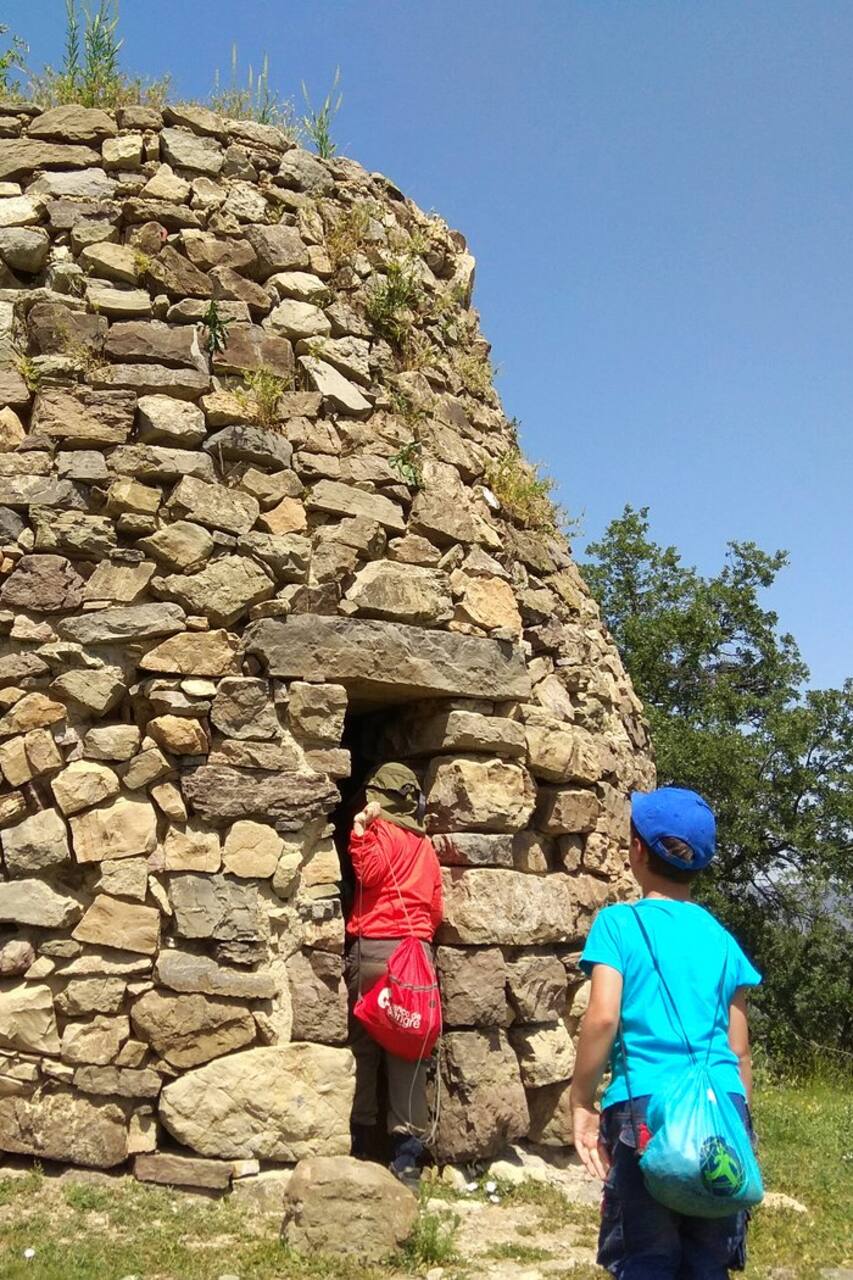 Hike to discover the abandon village
Hike to discover the abandon village
I'm a young engineer with passion for nature and my region. After years of exploration in the mountains and more than 100.000 visits in my blog, I made a new step towards my dream, I left the office life in the city to manage an old watermill in the mountains. Now I can show you the history and beauty of our shire and region.
We will meet in our old watermill to start the hike towards the abandon village of Santa María. Along the way, we will cross the old oak tree "dehesa", where we will stop at the traditional shepherds stone hut. The views and history of this place is amazing, you will feel and understand the old traditional life in the mountains. From here, we will walk up to reach the old beech forest, and down to…
You will need to have suitable footwear and clothes to hike in the forest. We also recommend some food and drink for a 4 hours hike.