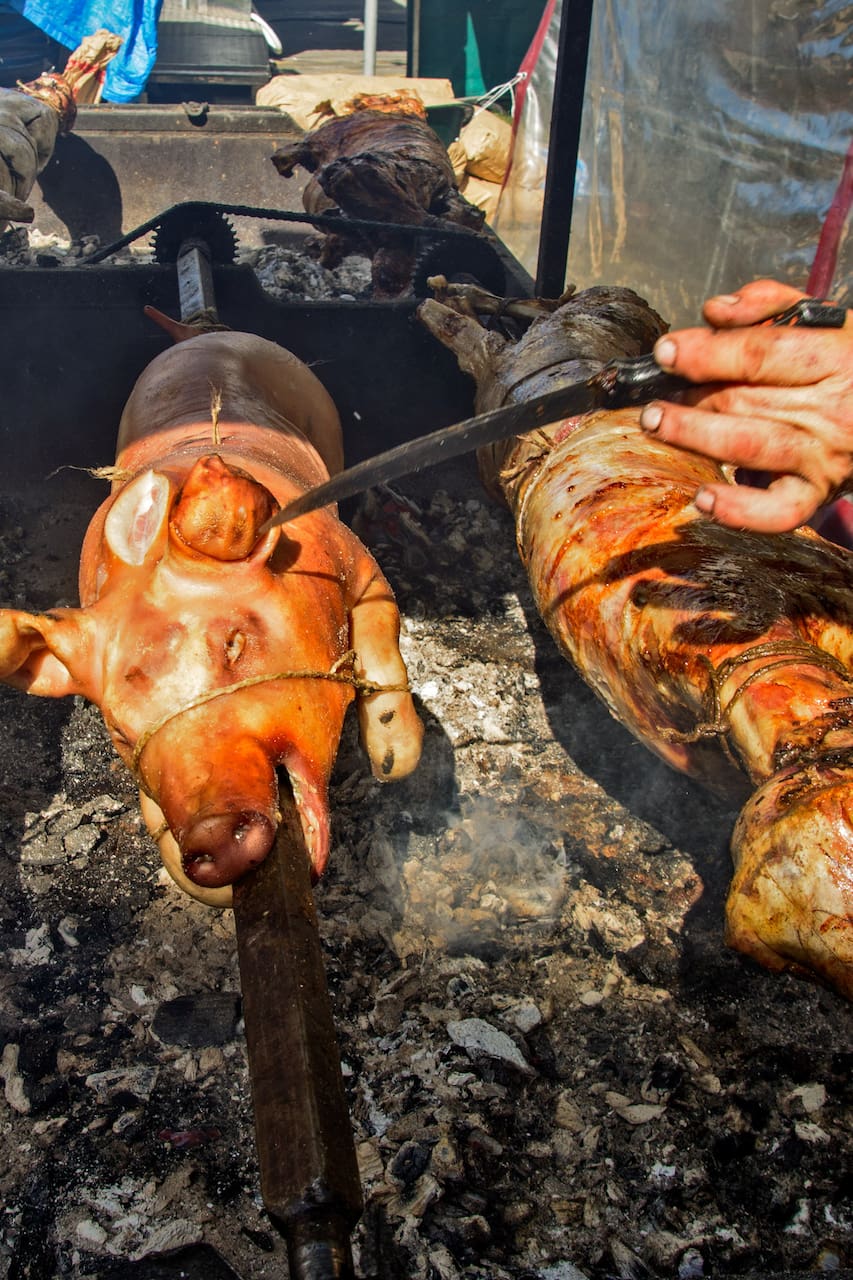 Indulgence & Binge Eating Like a Local
Indulgence & Binge Eating Like a Local

予約のとれない人気体験です。
I'm currently employed as Test Technician of a foreign private company which specializes in Industrial Automatic Test Equipment and of which as my primary role is to test, debug and repair industrial electronics boards. And during my free time and also as my stress reliever, I would travel to different cities, municipalities and barangays of Cebu's island to statisfy my cravings of their…
After a few minutes in picking you up, we will step right thru to taste the famous and pride product which puts the whole Cebu right into the international community of their tasty, sumptious, crunchy and meaty lechon. Right after indulging the famous lechon and distinctive preparation of rice of the Visayas we go to the and beside the central and pivotal Historic Site of Mactan Shrine to taste…
Wear comfortable outdoor clothes.
ドリンク
Complimentary Bottled Water
Our first stop is at the lifeline of the city which separate the industrial area, commercial district, residential and the airport. On the second stop will visit beside a famous tourist spot. and the last will be at a famous barbecue stall of Mactan.
食べ歩き
Indulgence & Binge Eating Like a Local
新着の体験