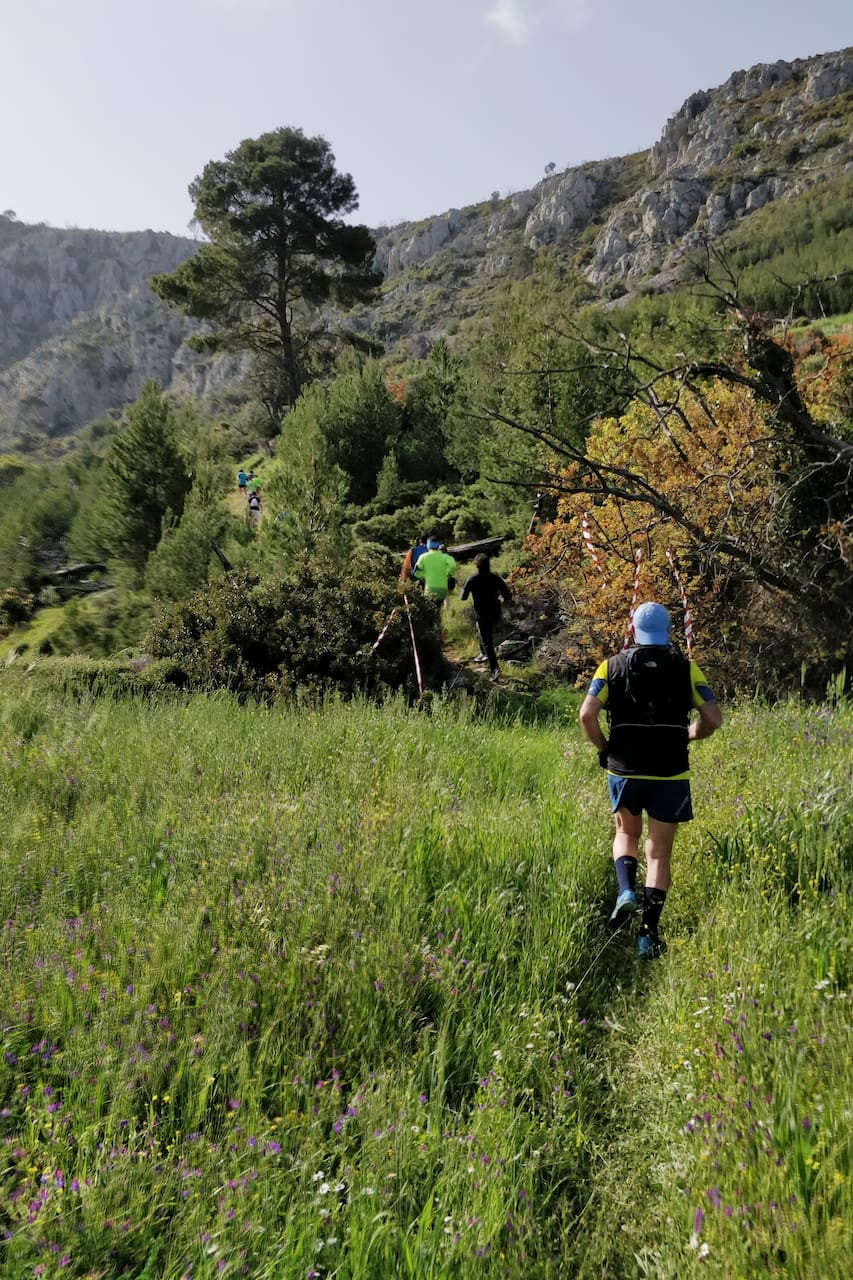 Hike and exploration in Hydra
Hike and exploration in Hydra

好評受付中! ご予約はお早めに。
Hi! I'm George and I'm a sound engineer from Athens, spending most of my time doing live gigs and recording music on studio with great musicians! I come from Hydra and I spend my summers on the island since i remember myself. I love sports and especially when they are combined with the magnificent nature of Hydra, which alternates the endless blue sea, the rocky trails and the Mediterranean…
We'll start from the town heading to the summit of mount Eros, the tallest on the island, but from an alternative, circular route! On our way we will visit two traditional monasteries where we can spend some time and take some pictures. The road in between is just amazing, giving us the opportunity to glance at the southern "unseen" part of the island and the endless blue of the Aegean Sea! We…
Please note:By using my service you accept the risk and agree that I will not be liable for injury or damage to property. I recommend that you have an adequate medical cover with your travel insurance
Snacks
Small snacks as preferred (nuts, energy bars and fruit are good boosts)
Safety equipment
For every hike I carry a rucksack with: Professional First Aid Kit (including splints, bandages and rehydration packs) 2 bottles of water A fully charged mobile phone in case of emergencies so I can call the National Emergency Number.
1.5-litre bottle of water
A small carrier bag to use for any rubbish
Your own tube of antiseptic cream and a packet of plasters in case of blisters or grazes.
Your own tube of anti-histamine in case you get stung by nettles or bitten by mosquitoes.
The hike takes place in 2,5 km radius from the port of Hydra and it' s 13 km long. And if we keep a steady pace of, let's say, 15min/km then it is almost 4 hours non stop hiking. Along with the stops it could be around 5 to 5,5 hours. So i suggest a 7 hours max limitation for people who would like to have slower pace and spend some more time to each stop.

好評受付中! ご予約はお早めに。
体験はキャンセル可能で、お支払い後24時間以内は全額返金されます。
連絡は必ずAirbnbを通じて行いましょう。 お支払い代金を守るため、Airbnbのウェブサイトやアプリ以外では決して送金や連絡を行わないでください。
参加にはご本人確認(自撮り+身分証の顔写真との照合)が必要です。確認は1回で済みます。
Please note:By using my service you accept the risk and agree that I will not be liable for injury or damage to property. I recommend that you have an adequate medical cover with your travel insurance
ガイド付きハイキング
Hike and exploration in Hydra
新着の体験