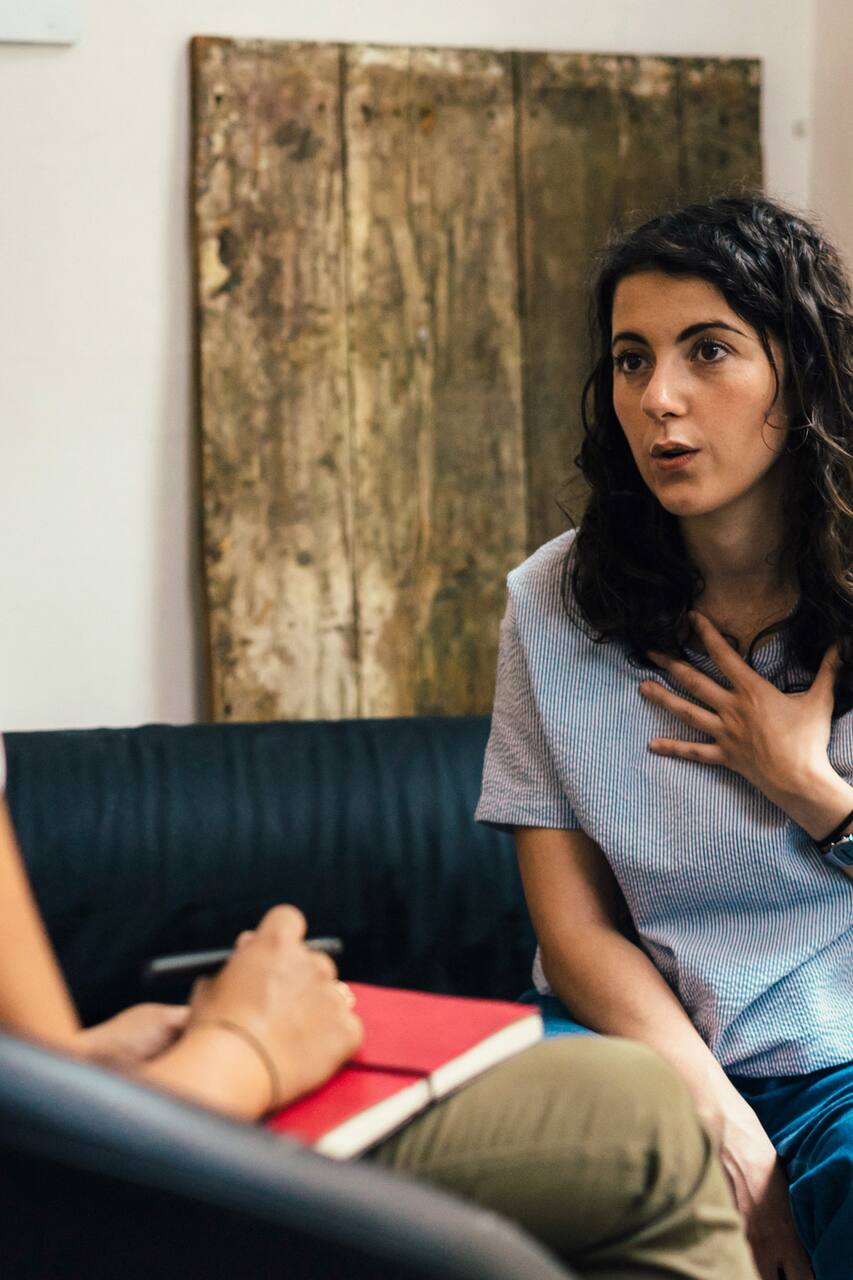 Italian conversation with a teacher!
Italian conversation with a teacher!
I'm a qualified, highly experienced and professional italian teacher. I have long experience teaching italian. I have a modern literature degree (University of Pisa) and postagraduate specialisation to teach italian as foreign language (University of Venice) and have taught italian to my students successfully for a number of years. If you are complete beginner then i know how to teach you in a…
IN TWO HOURS WE CAN START WITH BASIC LANGUAGE SKILLS, PHRASES FOR YOUR HOLIDAY IN ROME, WAYS TO SPEAK TO YOUR ITALIAN FRIENDS, A DISCUSSION OF NEWS AND CURRENT AFFAIRS, MUSIC, FASHION, FILMS, AND MORE! PLEASE BOOK BELOW AND I LOOK FORWARD TO HAVING A FUN, ENGAGING, AND EDUCATIONAL LESSON FOR YOU IN A COMFORTABLE AND FRIENDLY ATMOSPHERE. CIAO!