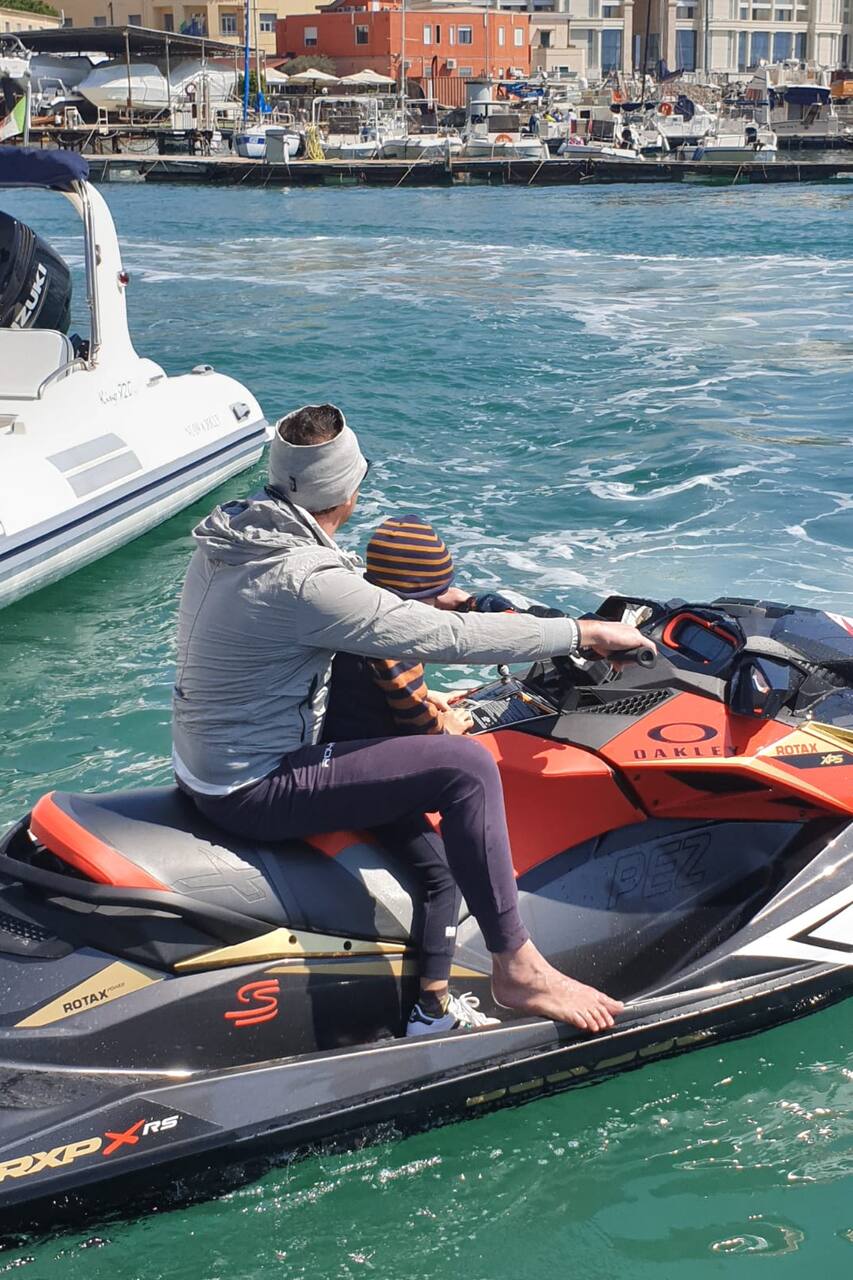 JET SKIING ALONG THE AMALFI COAST
JET SKIING ALONG THE AMALFI COAST
Hello i have been jet skiing for 20 years, from racing to club riding. I train and ride with the best. My jet ski is Sea Doo supercharged and super fun! Its a blast to ride. I grew up on the Amalfi Coast where sailing and exploring the coast has become a passion that I want to share with people from all over the world. I am where my passion lives, come and join my sea.
Lets jump on a supercharged Jet Ski and cruise along Amalfi coast. On our journey you will be able to see an amazing view of sailboats, yachts and prime real estate. On our way up the coast we may see dolphins. We will pause at beaches reachable only by sea, and have time to swim in crystal-clear waters. As we explore the many places, such as Cetara, Maiori, Minori, Atrani, Amalfi, Conca dei…
I can help with your transfer to the dock or pick you up at another place along the coast.
personal items and a small bag
There is water proof storage for cell phones in the jet ski, but we cannot be responsible for any damages to phones