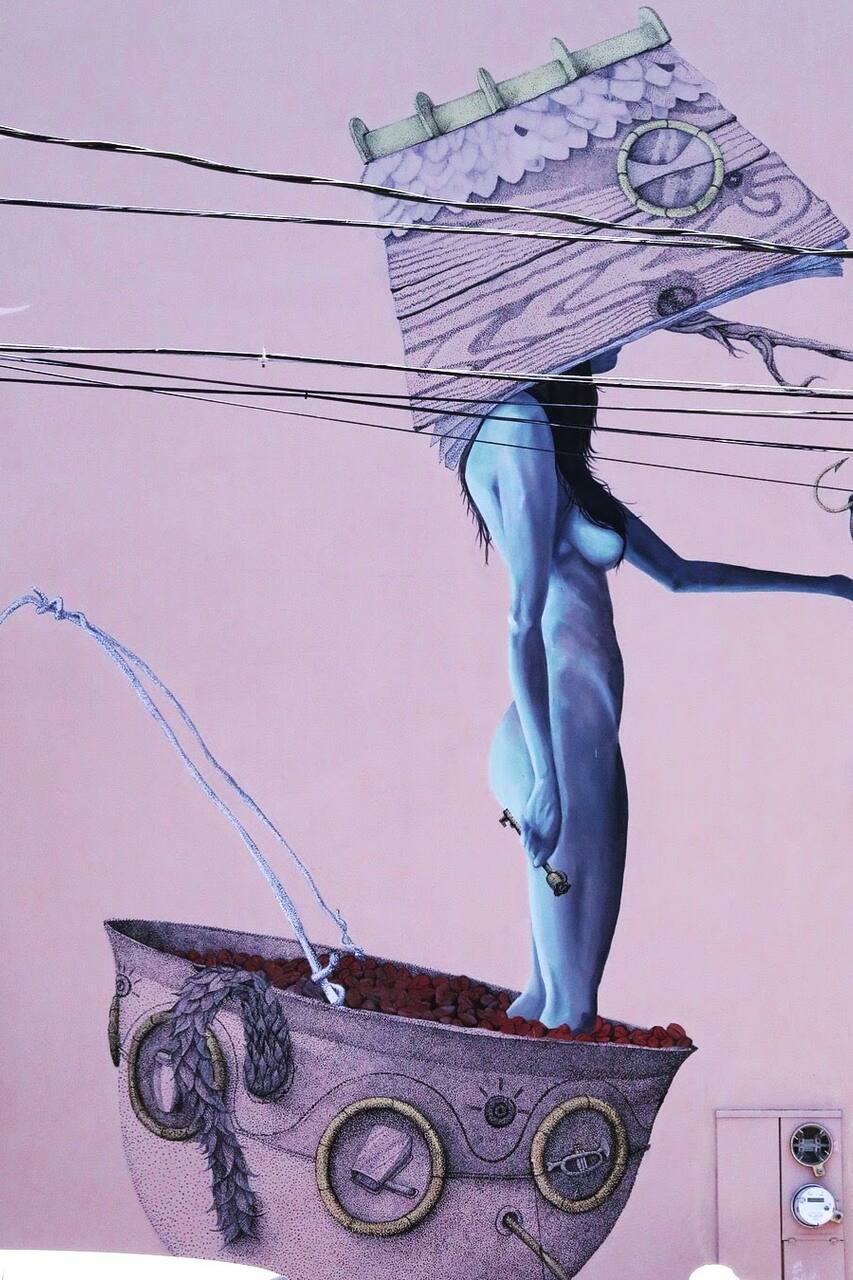 Includes:
ドリンク、チケット1枚、移動送迎
Hi! im Safuan also known as Safu. Its been my pleasure to work in the hospitality industry for over 4 years now in various positions ranging from Tour Guide to Butler. My hobbies include finding new and magical areas here in Puerto Rico to enjoy them and show them off to others. Very easy going, open minded and flexible with everyone and i truly enjoy meeting new people. it will be my pleasure to…
Do You Like Appreciating, Viewing, Photographing Art? Well in Puerto Rico we aren't short of artists, having a huge art culture and community spanning many mediums and genres. Street Art or Murals are very popular here in many sectors of San Juan. But we also have many museums and art galleries that house all sorts of exhibitions. You will be immersed as we travel from the city streets full of…
We will be walking through streets in possible heavy sunlight at the beginning. Hats are a good idea and sunglasses. We WILL be entering a museum dress accordingly please.
Comfortable Clothes but Formal Enough for Museum.