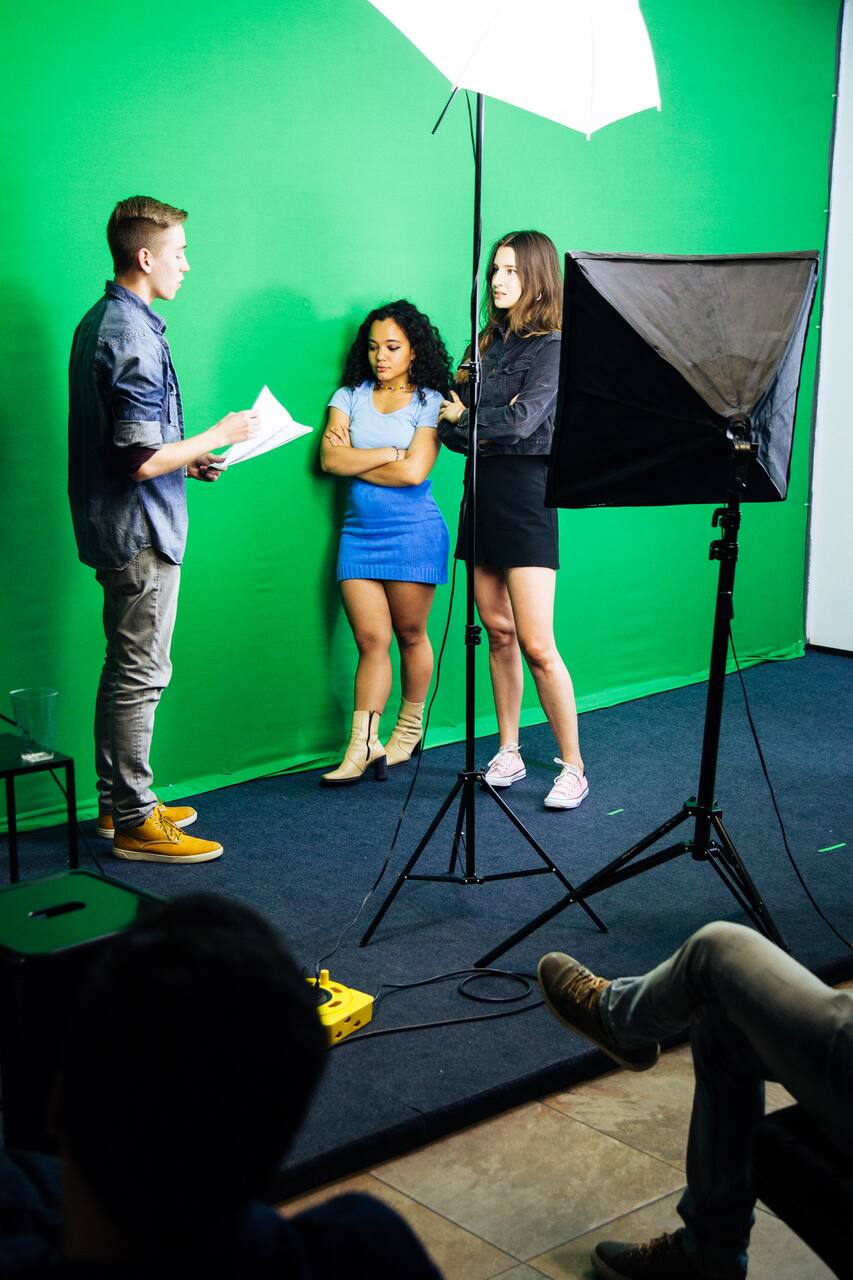 Analyze movies with Professionals
Analyze movies with Professionals
I'm a father, business owner, and motivator with almost two decades of experience in acting, producing, and directing. My coaching techniques focus on emotional availability, dramatic improv, and scene study. I founded MAD Acting Studio in 2010.
In this screening and discussion, we'll learn about movies from the people who make them. We'll watch a film—or TV show—then engage in a Q&A session with members of the cast and/or crew. You'll gain an internal perspective on what it's like to work in film, and discover how these professionals realized their visions on the big screen. After the Q&A, a random pair will be selected to read a scene…
Bring your camera or space on your phone to take photos.
Drinks
Drinks Wine, water, and soft drinks. Wine is for guests 21 and over with proof of ID.
Camera or Phone with storage space to record