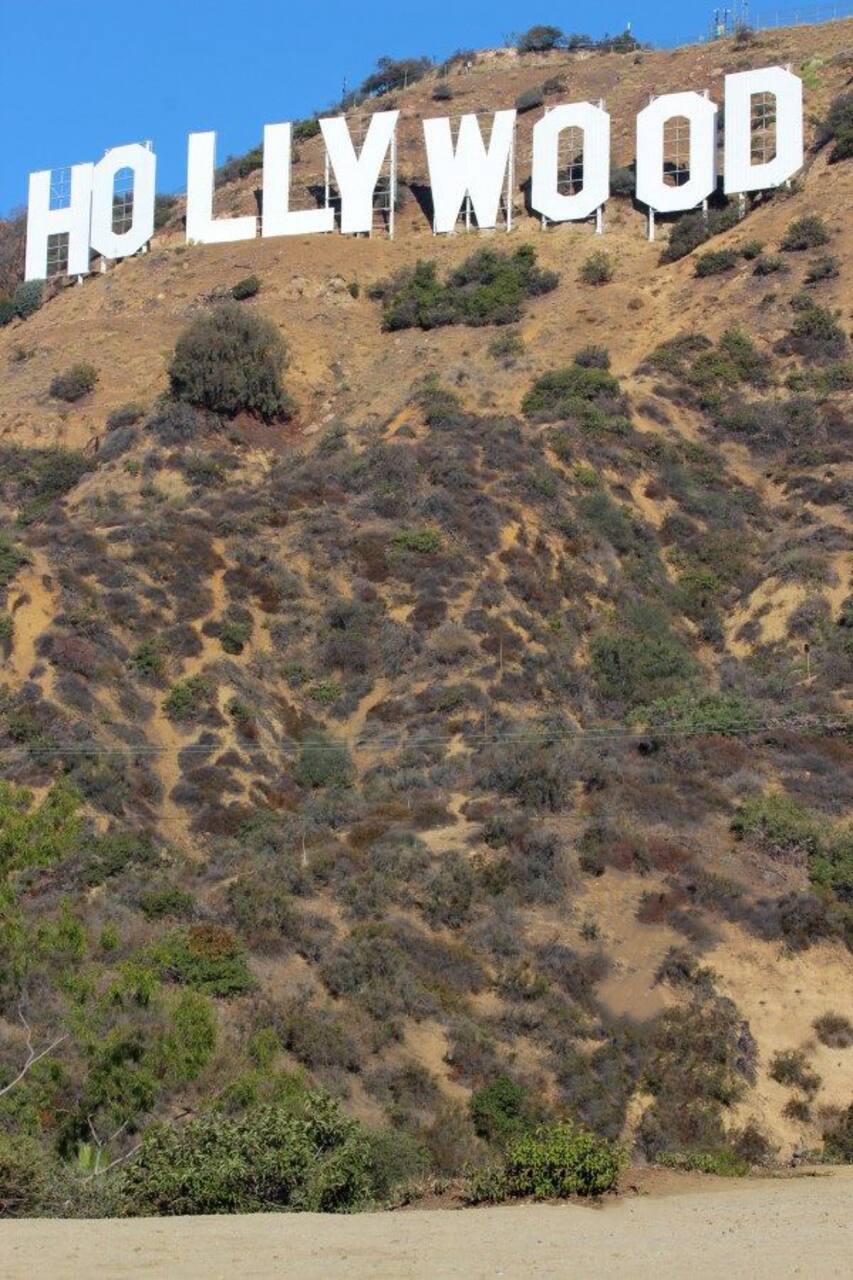 Hike to the Hollywood sign!
Hike to the Hollywood sign!
An LA native born and raised. I know LA like the back of my hand, there isn't a street I don't know of. Fitness coach for many years, love the outdoors.
Hollywood Sign Hike: On this hike I will take you up a winding path up to the Hollywood Sign! This is the closest path there is to get this kind of up close and personal experience with the Hollywood sign. Be ready to be amazed at the breath taking views of Hollywood, North Hollywood, Studio City, and Burbank. Entire hike lasts around 2 hours in total.
Wear running or hiking shoes, bring your own water, sunscreen, hats, etc. Be ready for a day of outdoors.
Water, Sun Screen, Hiking clothes, Comfortable shoes, hat