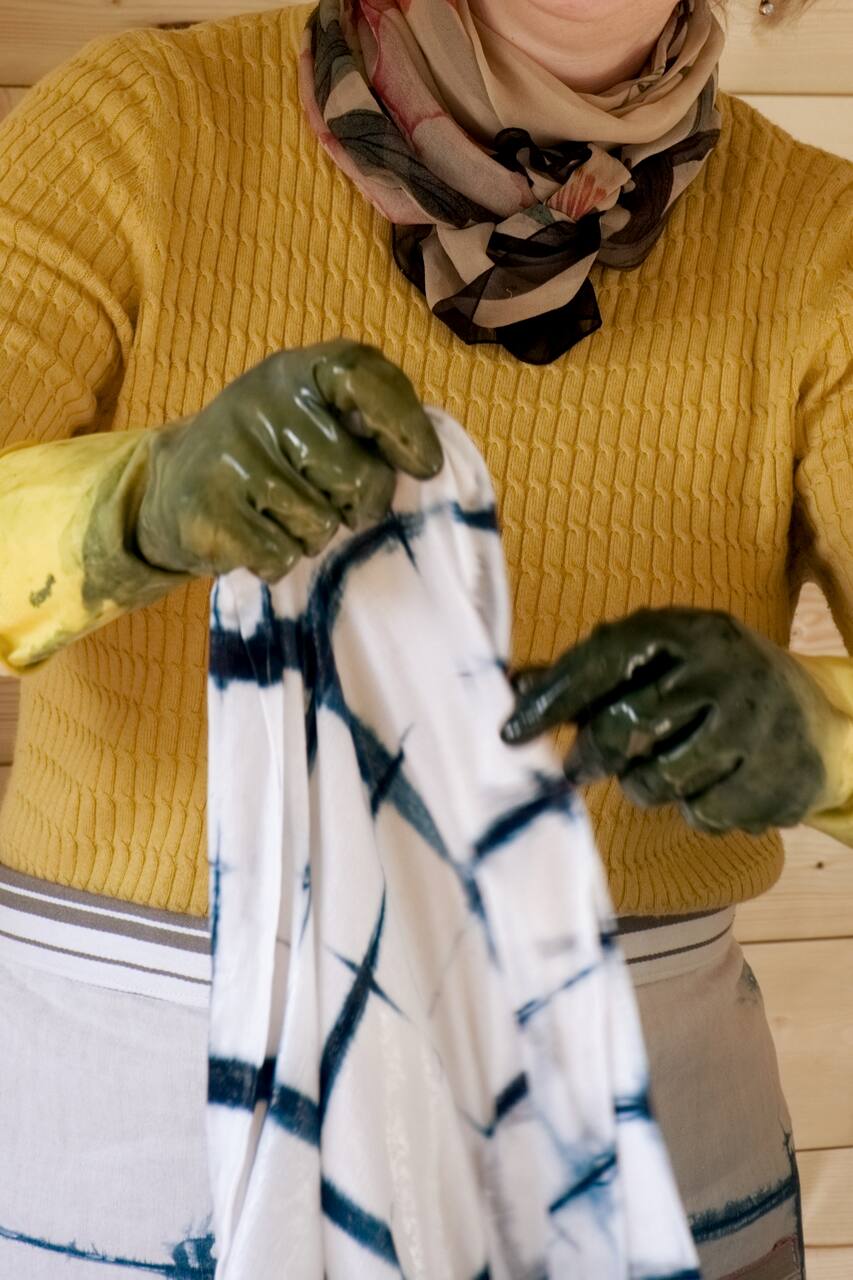 Antique linen shibori indigo workshop
Antique linen shibori indigo workshop

大体いつも満席!予約のとれない人気体験です。
I am an antique dealer specialising in French household linens - beautiful rustic hemp, weight country linen, fine floaty chateau pieces all with so much character. I take these antique textiles and dye them using indigo and the traditional Japanese art of shibori to create unique decorative textiles that I incorporate into my range of homeware, clothing and accessories. I love to share my…
The workshop starts with an introduction to indigo and the art of shibori talking about the history and uses across the world. Participants are then given pieces of antique fabric to choose from to start tying, folding, clamping and stitching to create the shibori designs. We usually then have a little break for refreshments and questions and then start actually working with the indigo vat. …
Drinks
Coffee, tea, cold drinks and biscuits/cake are included. If you have any specific dietary requirements please let me know.
Equipment
Aprons and rubber gloves are provided but please wear old/dark clothes as you will get indigo dye on you, it is inevitable.
Please wear or bring old/dark clothes and shoes to wear for the workshop.