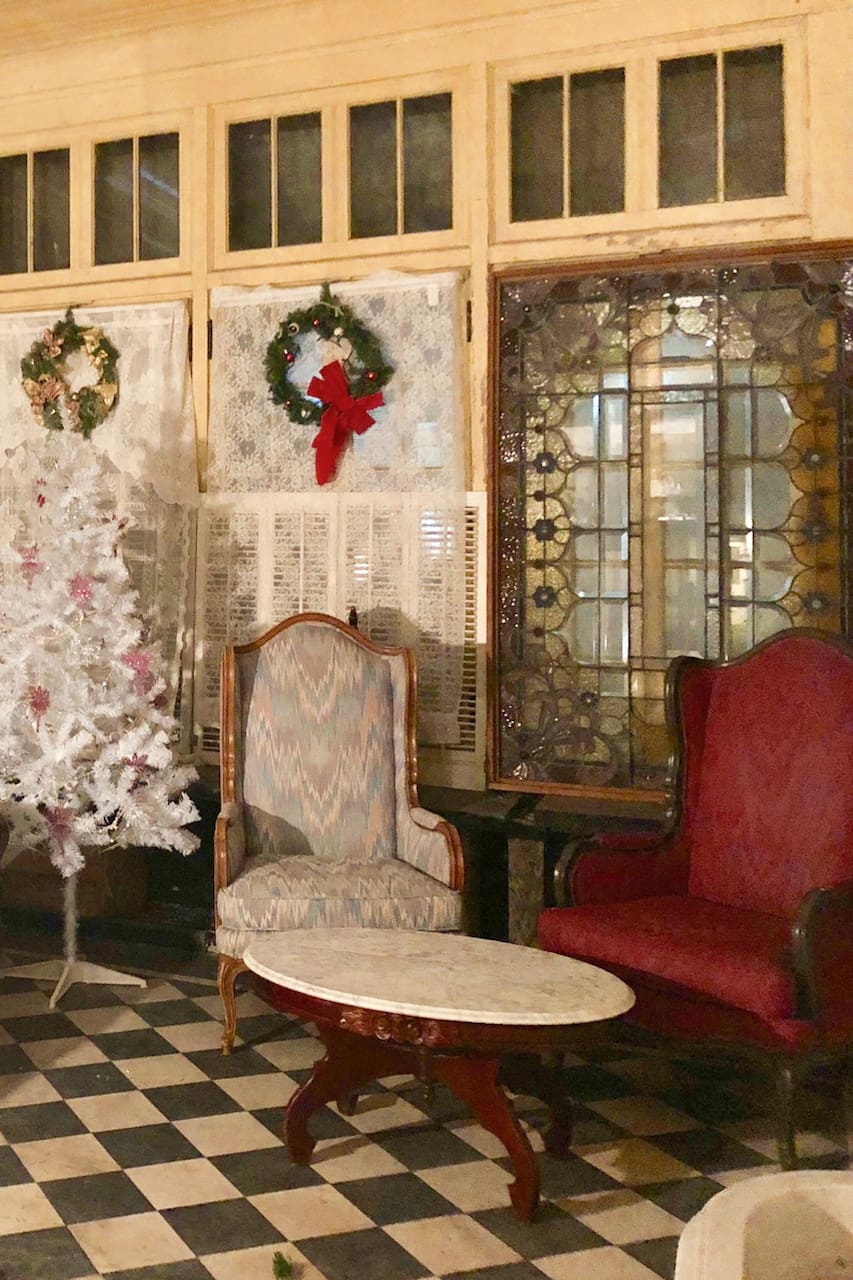 Henry E Cook Mansion Exclusive Tour
Henry E Cook Mansion Exclusive Tour
Hi! My name is Lucas and I am the owner and founder of historic preservation company Evansville Historic Homes, and a local real estate agent in the area specializing in historic architecture. I have been restoring the Henry E Cook Home since August 2017.
Guests will arrive at the Henry Cook Mansion and are welcome to tour the grounds of the estate before entering the main home. The grounds feature 3 fountains, a large original carriage house, and approximately 1 acre of ground. The guests will then enter the home through the front tour and be guided through the first and second floors of the home. The guests will be able to take photos and ask…
Please wear a jacket or heavy sweater during the winter as the house is not heated in all rooms yet.