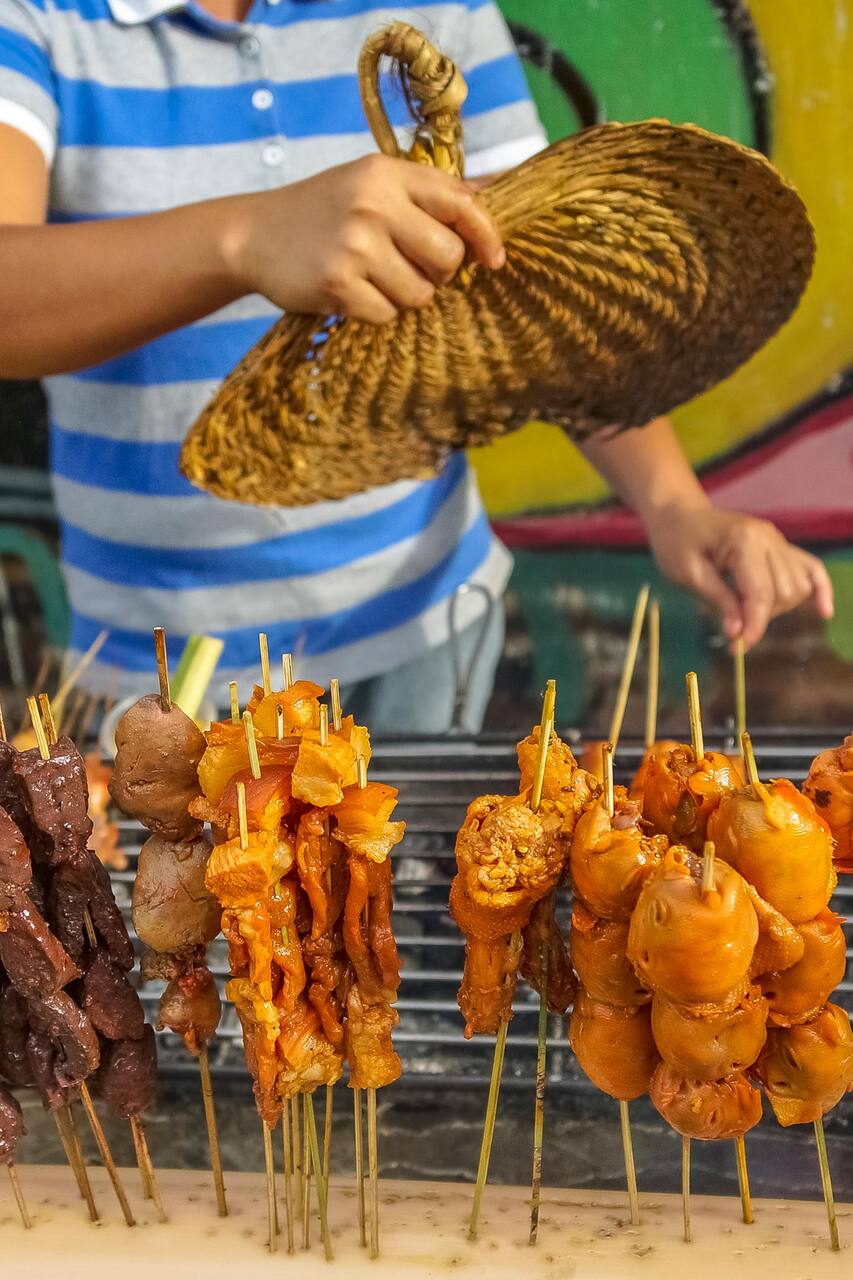 Fun Streetfood Hunting in Manila!
Fun Streetfood Hunting in Manila!
I am a foodie, and I have tried the best food spots here in Manila, from the finest restaurants to the best of the best street food aroud the city. It has been a joy for me to share a wonderful experience of traditional Filipino streetfood hunting in Manila where the most affordable and yummiest food can ever be!
We will meet in a famous land mark in Manila. Get to know them shortly, have some briefings inside a coffeeshop. It will be a briefing some of the food that we will try out. They will try the food near the area where we can hunt the best food offers around. I already mastered the best spots and I am very excited to share it to the guests!