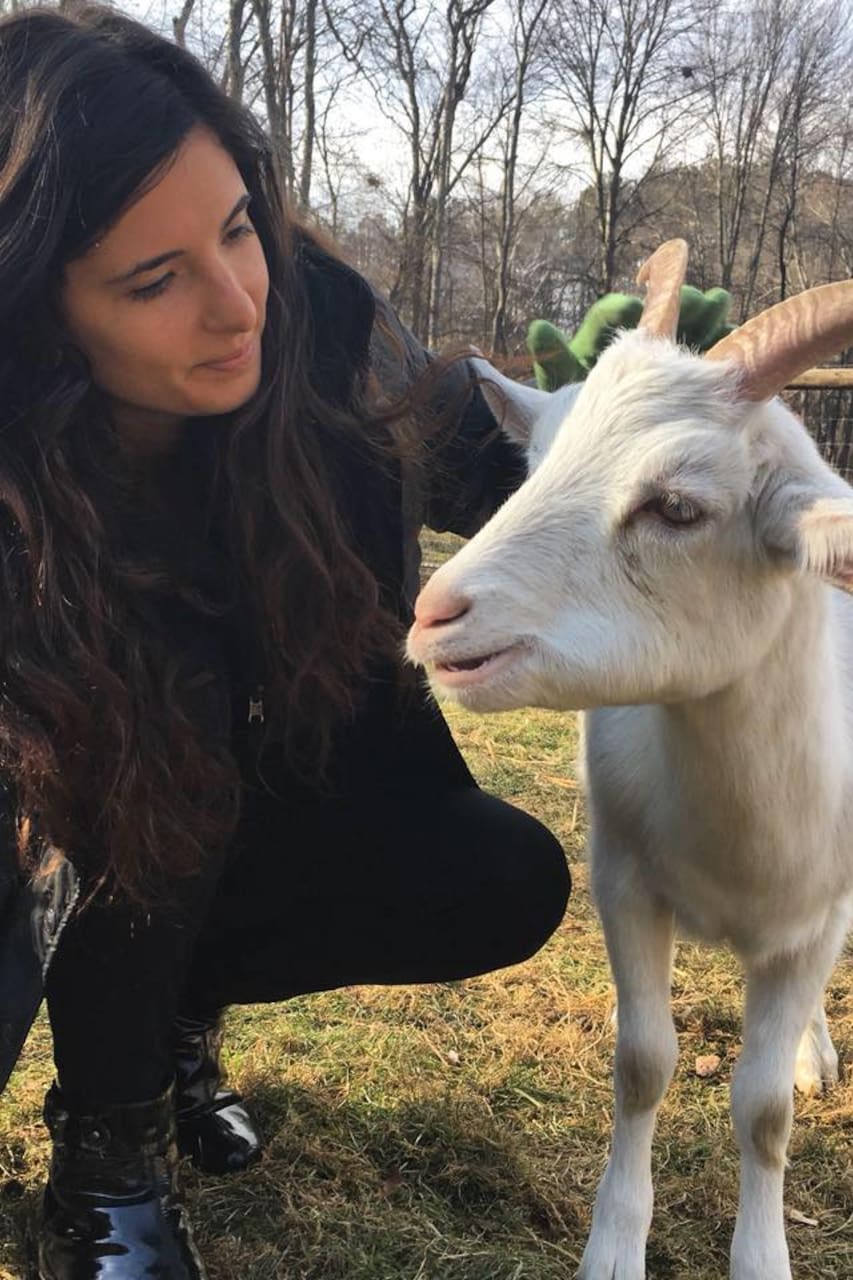 大体いつも満席!予約のとれない人気体験です。
My name is Rachel Borkowski I have visited over 30 animal sanctuaries internationally in places like Vietnam, Thailand and Wisconsin. I have bought over 500 people to meet rescued farm animals. In my free time I enjoy singing, concerts, cuddling with my dog, making people laugh, and anything to do with plant based food. My goal is world peace for all.
Transport out of the city in a luxury bus with high back reclining seats, DVD/CD players with drop down televisions where we will be screening a film! The bus will drop us at an animal sanctuary in upstate NY or northern New Jersey. All different not-for-profit organizations who are dedicated to the rescue, rehabilitation and care of unique and beautiful farm animals. We will meet chickens,…
Please meet us at 10AM at the meeting spot and wear comfortable clothing that you don't mind getting dirty!
Food
Plant based catered lunch
Tickets
Tour and donation to the sanctuary
Transportation
Roundtrip transportation from NYC to the sanctuary
a towel/sheet in the summer