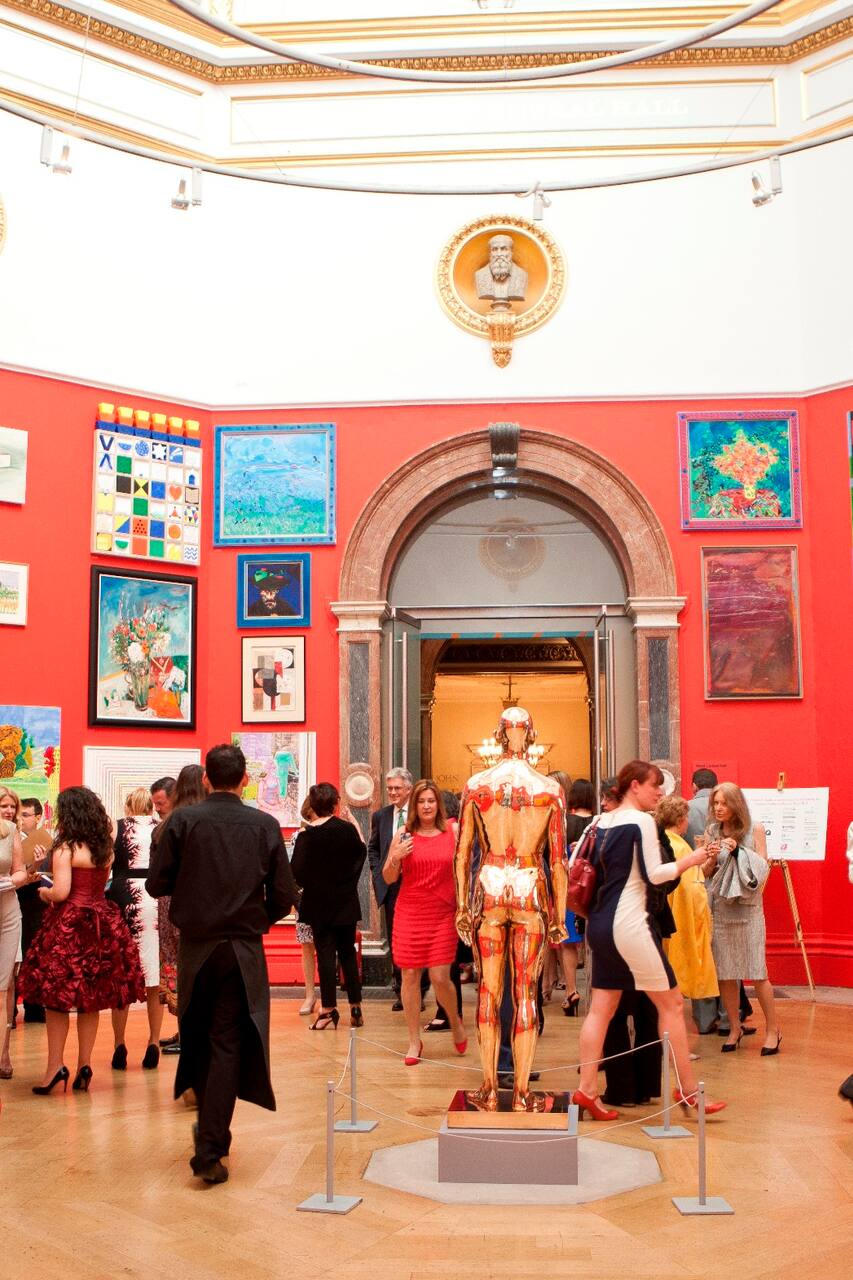 Art Gallery Private Opening Tour!
Art Gallery Private Opening Tour!
We are two contemporary artists, based in London since 1997. We are up to date with all the openings in the modern art world and would like to explore the central gallery openings in Mayfair/Shoreditch/Chelsea with you as well as taking you private members clubs, such as Chelsea Arts Club and Groucho. One of us, Aurelie is from Paris, France and Katya, is originally from Kazakhstan.
Meet at 3 pm in front of the Royal Academy. We will start at the Royal Academy to see the the Bill Viola / Michelangelo exhibit, where we can get you a complimentary entry. Then we will proceed to the opening at the Frith Street Gallery, Golden Square at the heart of London. Afterwards, we will take Uber to see the Twin X opening at the iconic Frieze party location, The Store, 180 The…
If you have prior questions, contact us on mccartier@hotmail.co.uk
Drinks
Guests get one complimentary drink each at the Chelsea Arts Club.