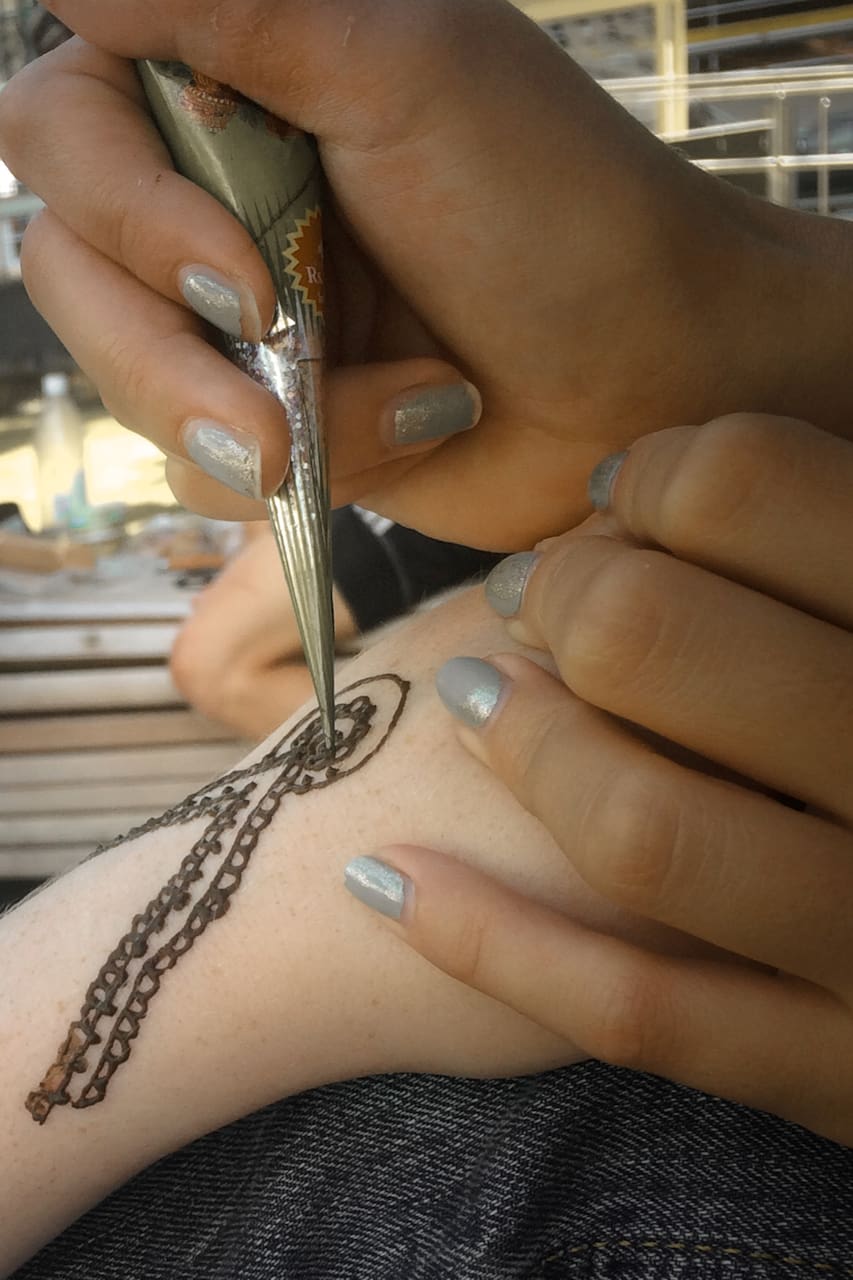 Henna Tattooing in the Park
Henna Tattooing in the Park
Hi there! I'm Briah, I come from New Zealand and fell in love with the beauty of temporary Henna tattoo's 3 years ago, and have been practising the techniques since! I am extremely passionate about the beautiful patterns that temporarily decorate our bodies, and would love to share my passion with you.
I would love to share with you my knowledge of Henna tattoo's which I have learnt over the years, and let you experience it yourself in the peace and tranquil Frank Kitts Park, right by the waterfront! You will have the opportunity to create a unique design or replicate a pattern on your own body with the henna tattoo. This is a hands on activity, which you will have the freedom of creating any…
You may want to consider wearing clothes you wouldn't mind getting stains on. Henna isn't very messy usually, but just as a precaution!
Some snacks, in case you get hungry!