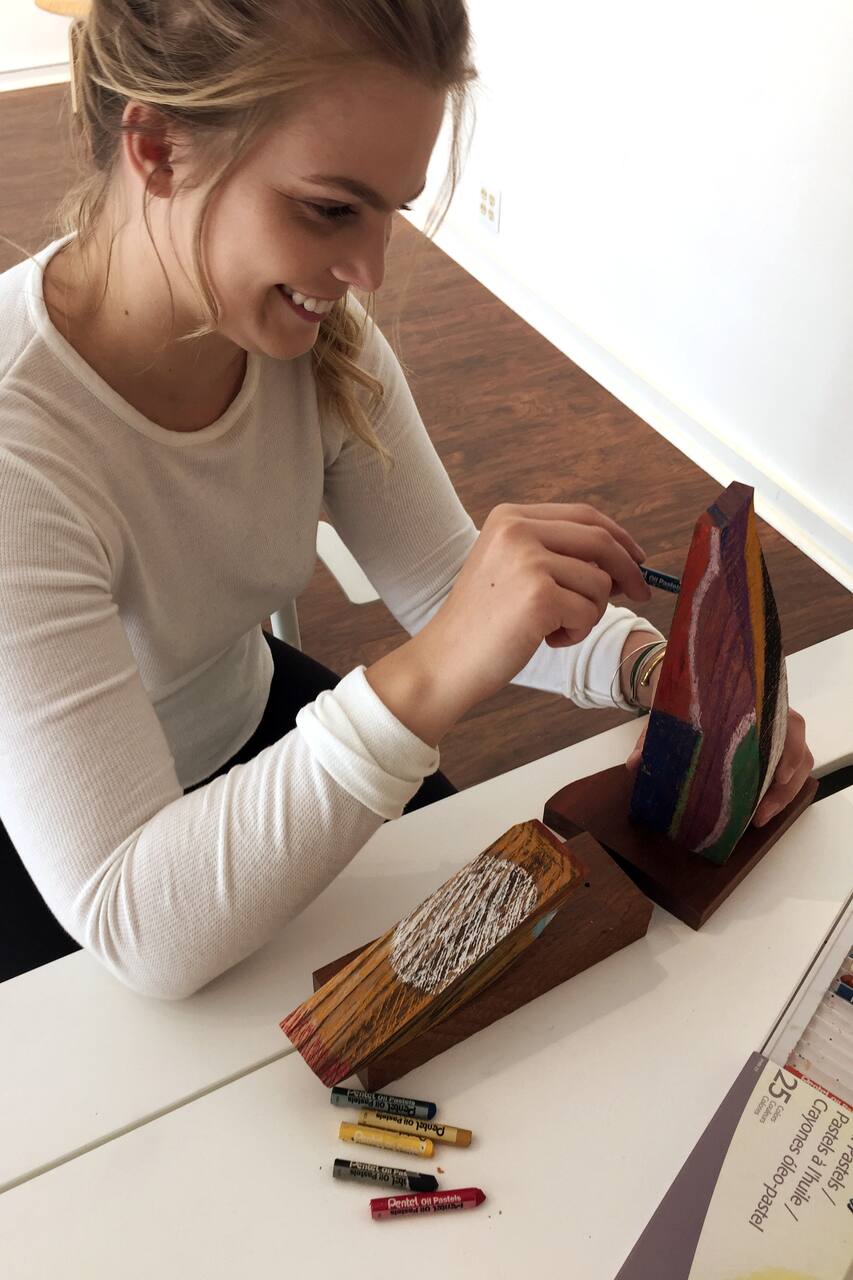 Art Making at Contemporary Art Gallery
Art Making at Contemporary Art Gallery
My background is in Art History and I have been an art dealer for nearly 20 years in San Francisco. I have a roster of well known mid-career and emerging artists and have monthly changing exhibitions of contemporary art featured in the gallery. Most of the exhibiting artists are based in the Bay Area or have a connection to this place that is often reflected in their work.
Join us for an art education and creating class. Starting with a lesson and examples that the work will be based on, we have a lively discussion and then dive in to creating our own masterpieces based on what we have learned. A fun and engaging way to spend time with like minded people!
Casual and fun. Come as you are!