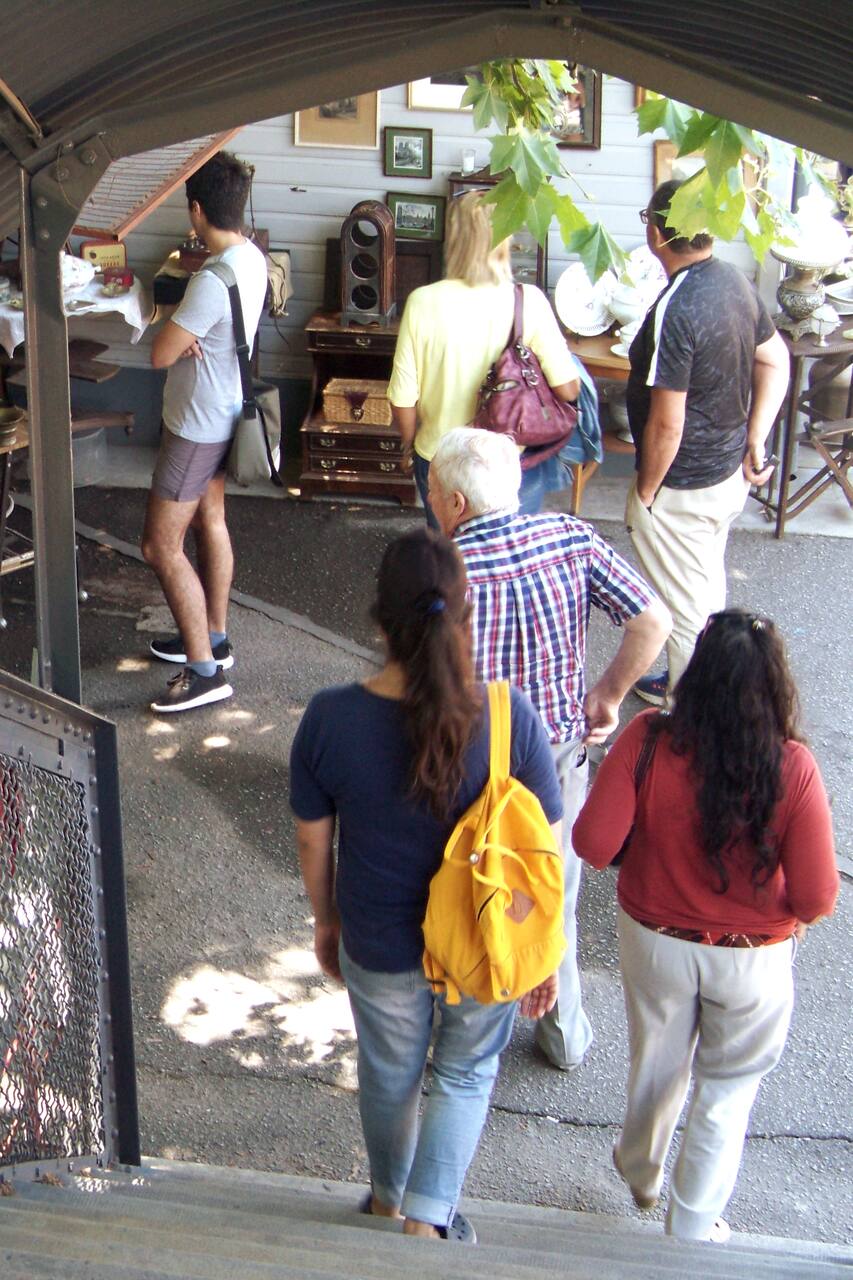 Hidden Nature in Buenos Aires
Hidden Nature in Buenos Aires
I am Carolina I like to collect antique objects and I enjoy art and nature activities, I found these passions together in one of the most beautiful areas of Buenos Aires, " San Isidro". I want to share a unique walk along the north side, bordering the river and exploring places that I have selected from my experience and that always reveal new sensations.
The tour begins in the northern area of Buenos Aires in a train ride coasting the Rio de la Plata, where we will discover unique outdoor spaces in the area. Our first stop is a brief visit to the coast of the river, where we will appreciate a panoramic view towards the city. We will take a walk where you can take photos and feel the pure air of nature. At our next stop we will visit a flea…
The tour is suitable for all ages, comfortable shoes are recommended. The duration of the trip is four hours. The area is very safe.