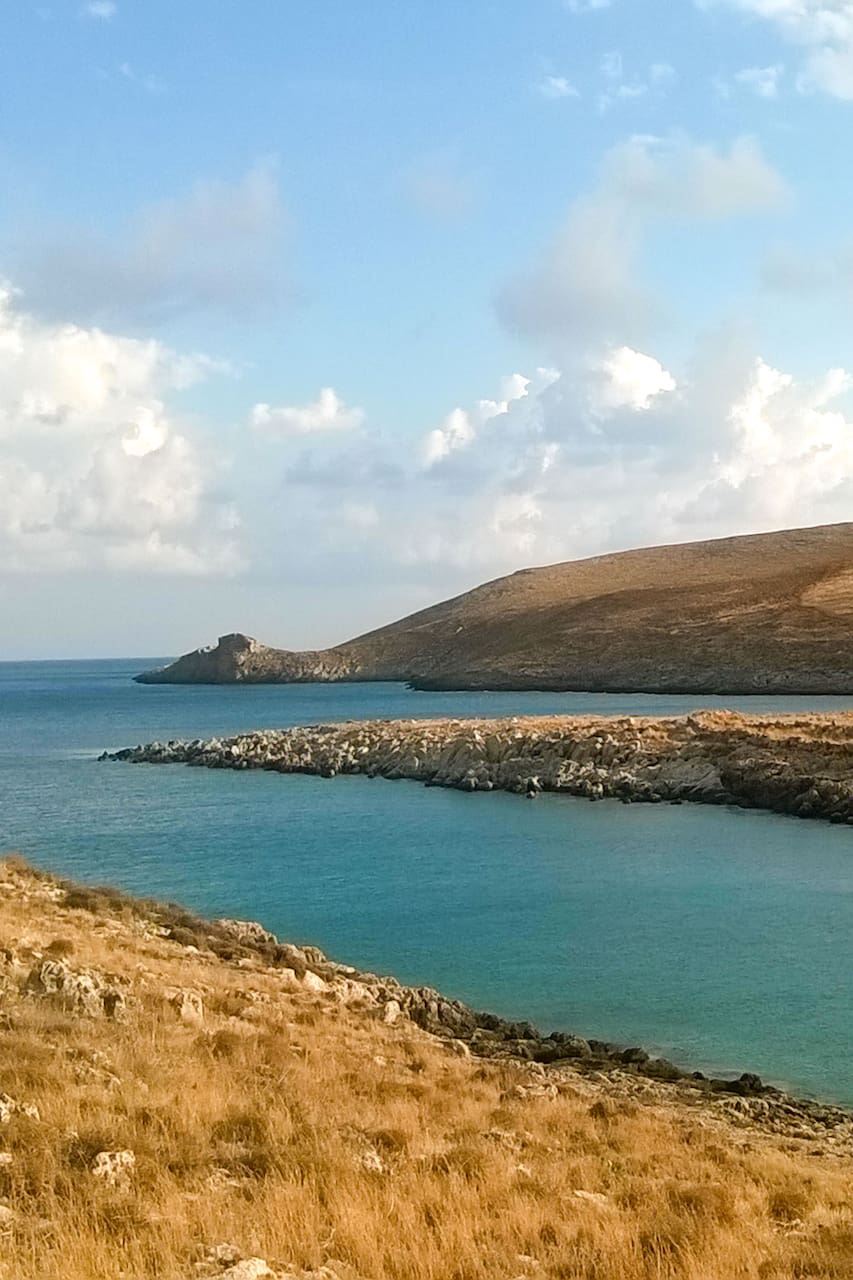 Voyager in Time: Mani and CapeTainaron
Voyager in Time: Mani and CapeTainaron
Hallo, my name is Vassilis and I am Historian and Archaeologist with degrees in History, Classical Archaeology, Marine Archaeology and European Civilization and Culture. For years I have worked and traveled extensively to Greece and abroad as an Archaeologist to archaeological excavations. I have also been tutoring Classical History, Arts, Philosophy and Literature. My passion is classical …
The southern Laconia – Mani, also long known by its medieval name Maina or Maïna is a geographical and cultural region in Southern Laconia that is home to the Maniots, Maniátes in Greek. Is the most eminent territory of the Spartan peninsula. Mani is not just the symbol of Freedom, nor only an open archaeological of marvels of all times. More importantly is the place of a constant communication…
Children over the age of 8 years old may participate the experience under the supervision of their parents. The experience is including moderate hiking at Cape Tainaron. Under the age of 10 no charge
People participating are suggested to bring along hiking, trail or snicker shoes. Also a hat, sunblock and water. A bathing suit is a mast.
A bathing suit is a mast, plus umbrellas for the beach.
Starting from Gytheio we will visit Areopoli and Diros – Caves (optional) and then we will cross the southern part of Laconia and we will go as far as Cape Tainaron the most southern part of continental Europe. We will cross the death oracle of Tainaron and we will visit the magnificent light – house. We will swim to the blue waters feeling the energy of the place and let our senses travel to the big blue.
体験はキャンセル可能で、お支払い後24時間以内は全額返金されます。
連絡は必ずAirbnbを通じて行いましょう。 お支払い代金を守るため、Airbnbのウェブサイトやアプリ以外では決して送金や連絡を行わないでください。
Children over the age of 8 years old may participate the experience under the supervision of their parents. The experience is including moderate hiking at Cape Tainaron. Under the age of 10 no charge
歴史ウォーク
Voyager in Time: Mani and CapeTainaron
新着の体験