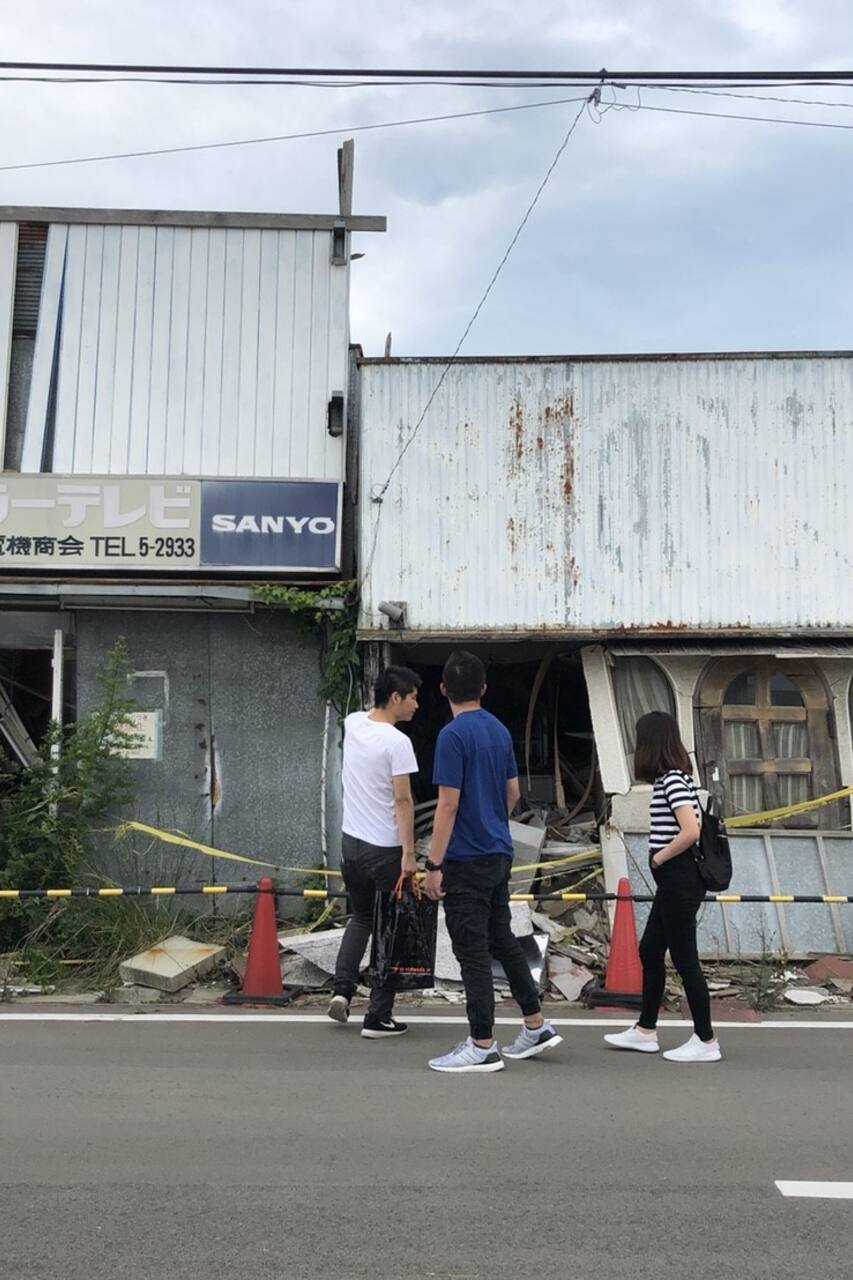 Fukushima? Find the real Fukushima!
Fukushima? Find the real Fukushima!
I am a manager of Fukushima division at travel agent in Japan. I lived in Sendai (next to Fukushima) for 4 years and researched about real Fukushima. Therefore, I met many local people. Now, I live in Tokyo, but I visit Fukushima every week. Through the tour, I do my best to show you real Fukushima!
We meet up at Tokyo station, and heading to Fukushima coast area. I would guide you the area that nomaly tourists never visit. I visited there more than 100 time for my research and volunteer program, so I could lead you to those hidden places. Then, I and some locals tell you the real situation and real story of Fukushima. You could have many chances to communicate with locals directly. For…
I have already guided more than 200 people. You need not worry about anything!
Transportation
All transportation fee is included from/to Tokyo station.
Some cash for lunch (approx. 1000 yen)