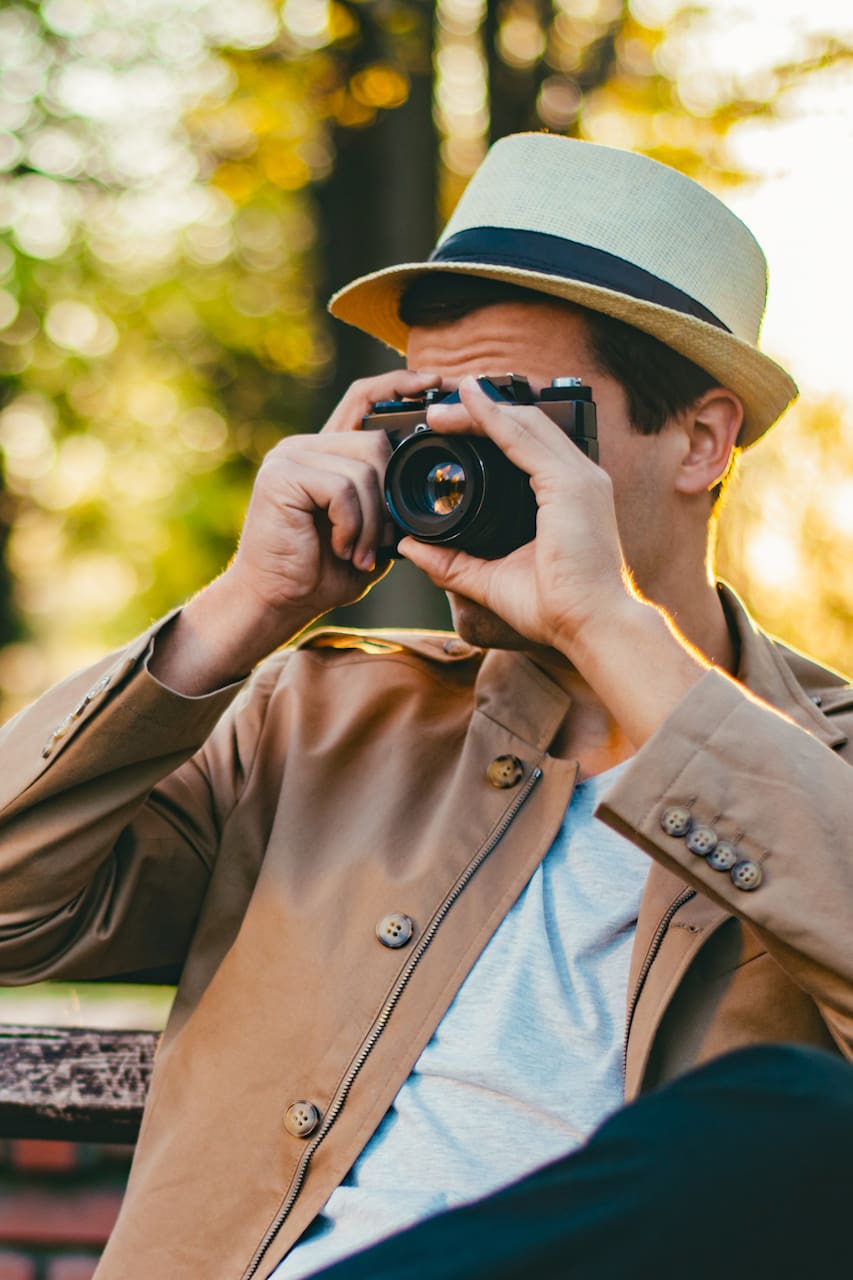 Analogue Berlin (Medium format & 35mm)
Analogue Berlin (Medium format & 35mm)
Photography is the medium with which I experience the world. I am a professional photographer who lives in Berlin from 2017 and after this years I've learnt impressive things about the city and it's history. Also, I've been teaching photography since 2014 and my favorite way to create the awesomeness and to motivate people is through means of the analogue photography. I'm also creator of…
We will use an Analogue camera (Medium format and/or 35mm film) to discover the city and it's history meanwhile you experience how it feels like to shoot on film. Later (1 or 2 working days) you'll receive in your mail the pictures ready to print & share. The experience can be held in english, french or spanish. I can communicate in german if necessary.
The groups are max 4 persons. The service include 1 rollfilm per person and any extra roll may be payed separately (€30 each). No previous knowledge on photography is needed.
Equipment
I bring with me cameras and film (1 film per person). I include the development and digitalization of the film.