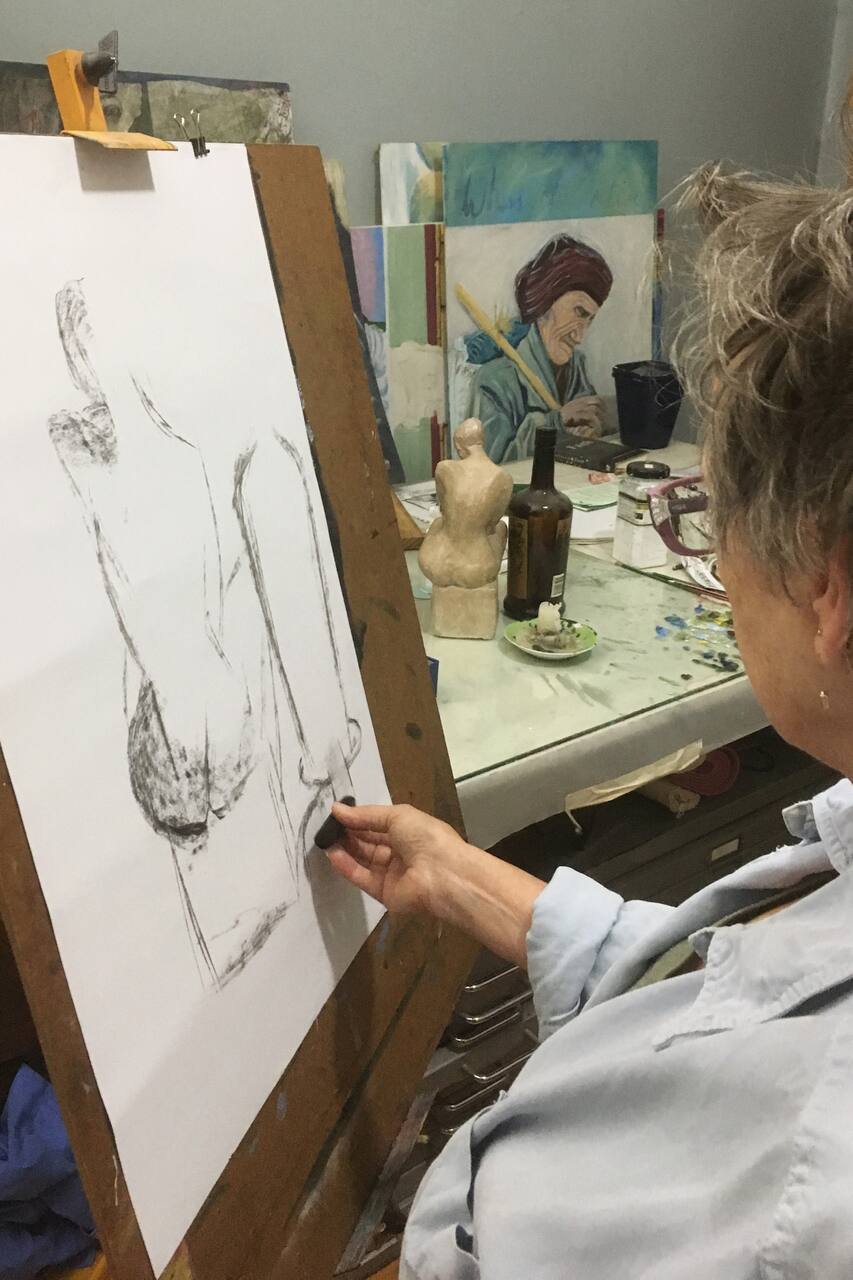 Anyone can make Art with Terry
Anyone can make Art with Terry

予約はお早めに。 完売続出の体験です。
I have an Honours degree in visual arts, majoring in painting, drawing and printmaking. I also studied life sculpture in clay and wax. I love sharing my drawing and painting knowledge with adults. I usually hold one on one sessions as it allows me to tailor the session to the individual's requirements.
Everyone has the ability to draw and paint. I will encourage, inspire and show you how to see and produce your interpretation onto either paper or canvas depending on which medium you choose to work in. You'll have the opportunity to work on a medium to small scale, some of my students prefer working in journals or sketchbooks. We can work in the studio or au plein air weather permitting. The…
Painting and drawing can be messy, please wear clothes that are comfortable, easily washed and/ or you don't mind getting paint on.
Snacks
Tea and coffee, biscuits or cake.
Equipment
Cartridge paper, canvas , drawing and painting supplies for use on the day