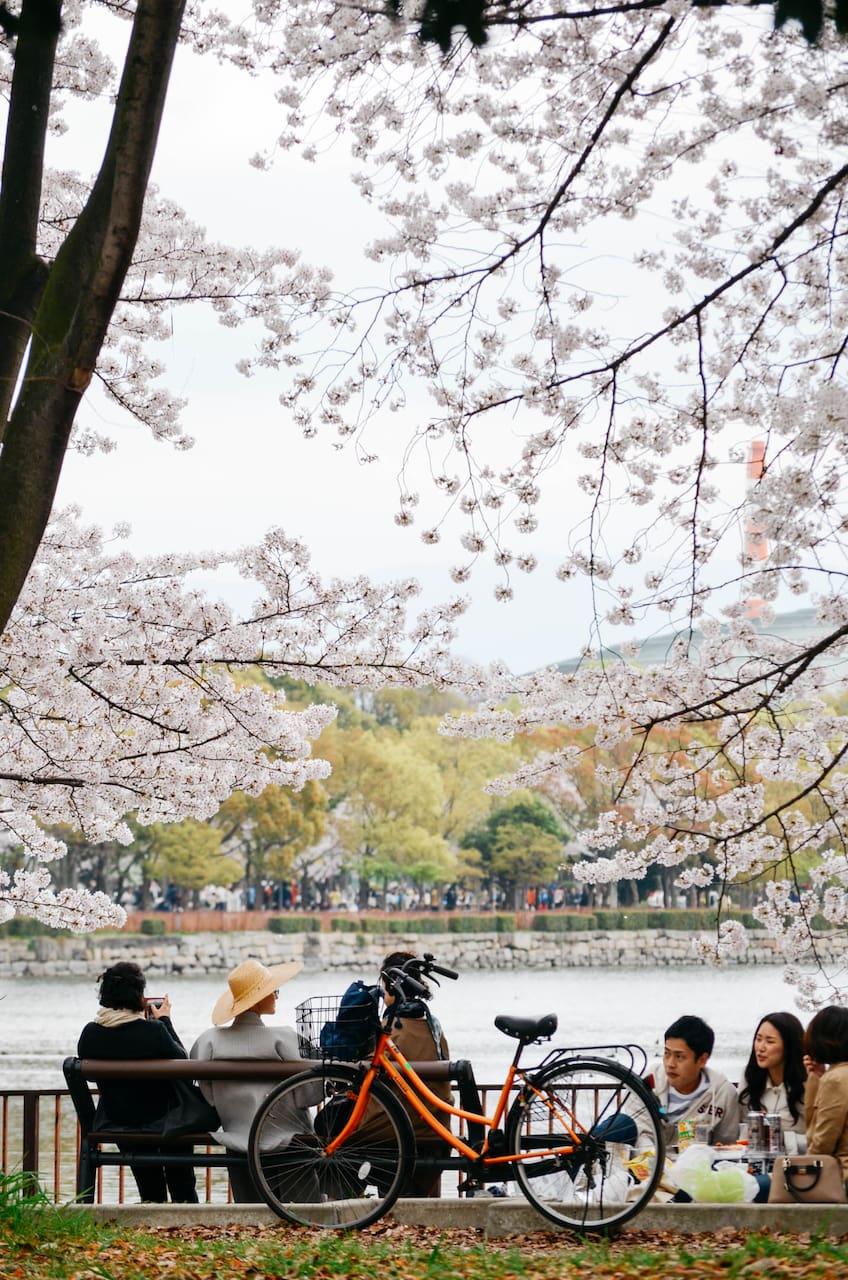 Osaka Urban Cycling Adventure
Osaka Kita-Ku
· Bike through the city with a lifelong local
残席わずか! 来週木曜日のRyoseiさんの体験には3人が参加予定です。ご予約はお早めに。
I was born and raised in Osaka and work as a local guide.(Instagram IG : osaka_traveler_) I know every inch of the city. I can show you places that only locals know about—spots that are not in guidebooks. I can also teach you some of the Osaka dialect.
We'll go on a bike ride through Osaka to see places most tourists never visit. It's not a large city, so it's easy and fun to get around by bicycle. We'll visit unique spots that locals frequent, incl…
Helmets are not required for bicyclists in Japan, so helmets are not provided for this ride. Please make sure you wear comfortable clothing and that you bring money to buy your own lunch.
We'll start from beautiful riverside. We'll see Osaka tower, a unique shrine and temple, some local places(little known those places only know local people) the Osaka riverside and the foot spa—my secret spot.