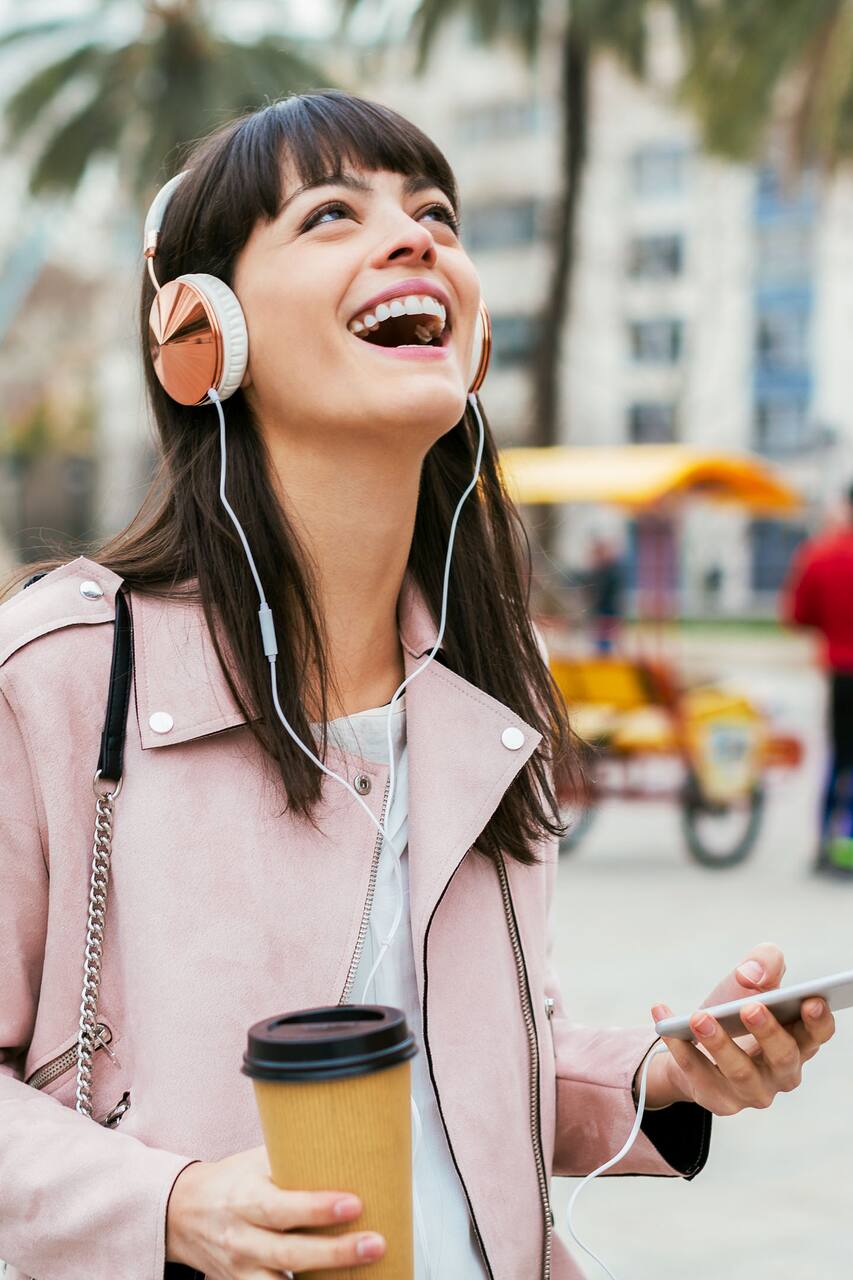 Fun Finder Experience of Geelong
Fun Finder Experience of Geelong
Includes:
食べ物、ドリンク、チケット1枚、用具、移動送迎
My name is Daniel Oldaker and run an entertainment company that has toured the world for the last 15 years presenting shows to over 30 countries. Recently I've acquired silent disco headphones and have sold to a number of festivals the "Fun Finder Experience". This is an interactive, informative tour of a specific well researched and thought out area that combines my talents as physical comedian…
The participants can be picked up by me within 30kms of Geelong City or the participants can meet me at the Geelong Carosal at the Waterfront. Participants will either have signed a liability waiver before they see me or can do it there on the spot. I'll give them the silent disco headphones and explain tin them the rules whilst on the tour. From there I'll explain some basic facts about Geelong…
This is going to be so much fun so book now and be prepared to laugh and be very merry.
Snacks and Other
Discounted meal at the Geelong Boathouse . Fresh walnuts from our own tree
Tickets
Discounted tickets to the iconic Piano Bar in Geelong
Transportation
Can pick participants up in a Hybrid car which uses less petrol than normal cars
Equipment
Silent Disco headphones for the duration of the experience