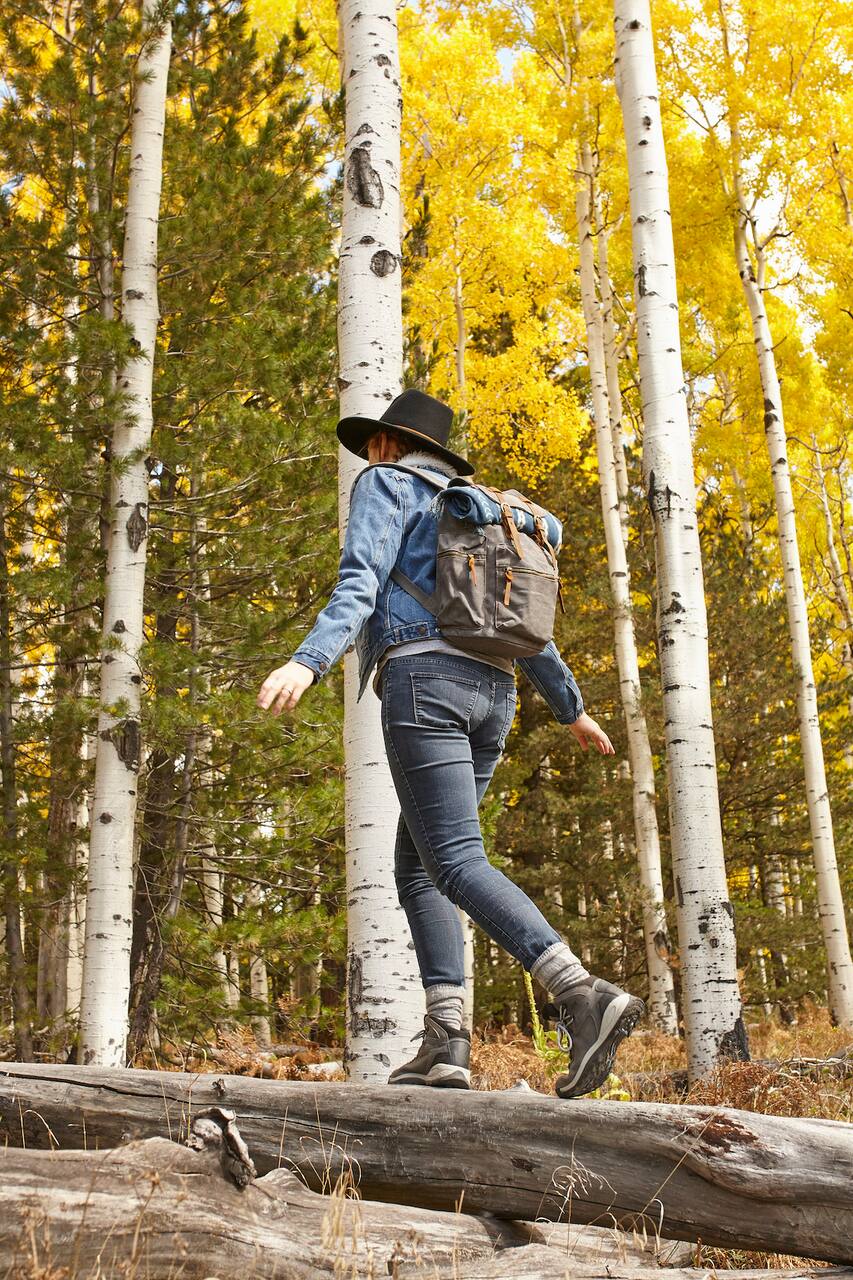 Hike to a Hidden 1938 Plane Crash
Hike to a Hidden 1938 Plane Crash
Hi! My name is Laurie. My husband and I and our two children (ages 10 and 8) moved from Hawai'i about 7.5 years ago. Little did we know then how amazing the state of Arizona is! I started to get into hiking and overnight backpacking through secret canyons and off-beaten paths. From the desert to the highest peak in Flagstaff, Arizona, there is always beauty that surrounds. I have been a Certified…
Vultee Plane Crash (Round Trip 8 Miles) This is a strenuous hike. We will cross Oak Creek (Northern Sedona) and climb a steep 2086 feet in elevation up about 30 short switchbacks to a lookout tower. From there, we will continue on over to an area the locals know as "East Pocket" or what the newer kids in town call, "The End of the World" (Flagstaff). We will venture down (safely) a few hundred…
Day of adventure awaits! Please be physically fit and able to endure a 4-8 hour hike.
Food
Your choice of a healthy pack able lunch. I will do my best to accommodate dietary restrictions and preferences.
Drinks
I will pack a warm or refreshing beverage of your choice that will be welcoming at the top of the mountain or at the arch.
Transportation
Transportation will be provided.
Warm layers of clothing for wind and possible snow at the top.
Clothing that you are comfortable hiking in.
Comfortable worn hiking shoes