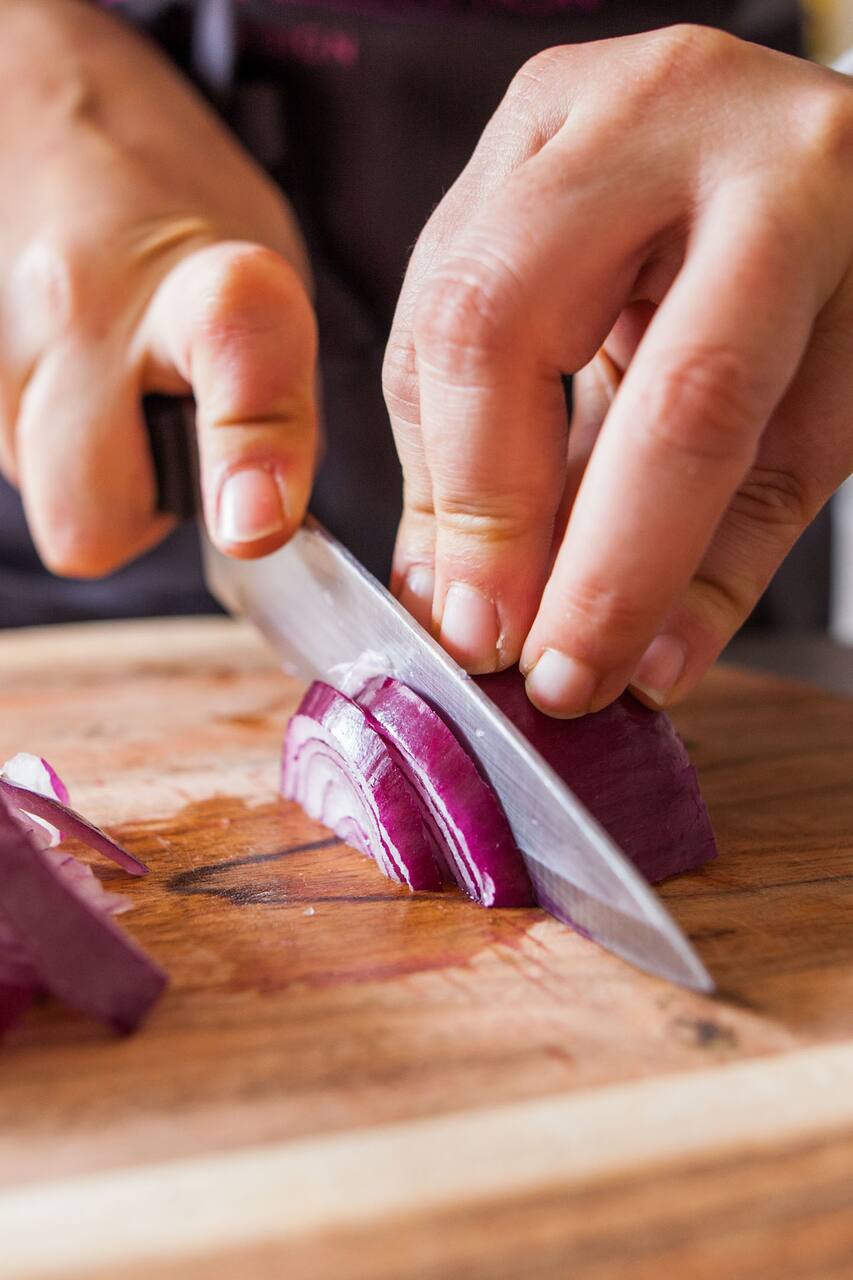 Healthy Living ~ Come learn now!
Healthy Living ~ Come learn now!
With over 15 years of experience of Botanics, I can help you understand the biology of plants and their origins. I will teach you the most effective way to use special herbs and combining them with different dishes or drinks. I can teach you the right genomes and specifics about different herbs and plants too. Collectively collaborate and learn from each other
This is an experience to sit back, relax and learn basics, or advanced techniques using herbs, topicals and food to properly help with day to day living and feeling the best you can be! In a private home, feel safe and worry free as we get together and learn different cultures, techniques and overall have a great time!
If you have any questions or concerns please feel free to contact us and we will gladly answer any that you may have.
Snacks
Various snacks, chocolates and fruit
Drinks
Simple non alcoholic drinks
Equipment
Equipment Provided for Everything!