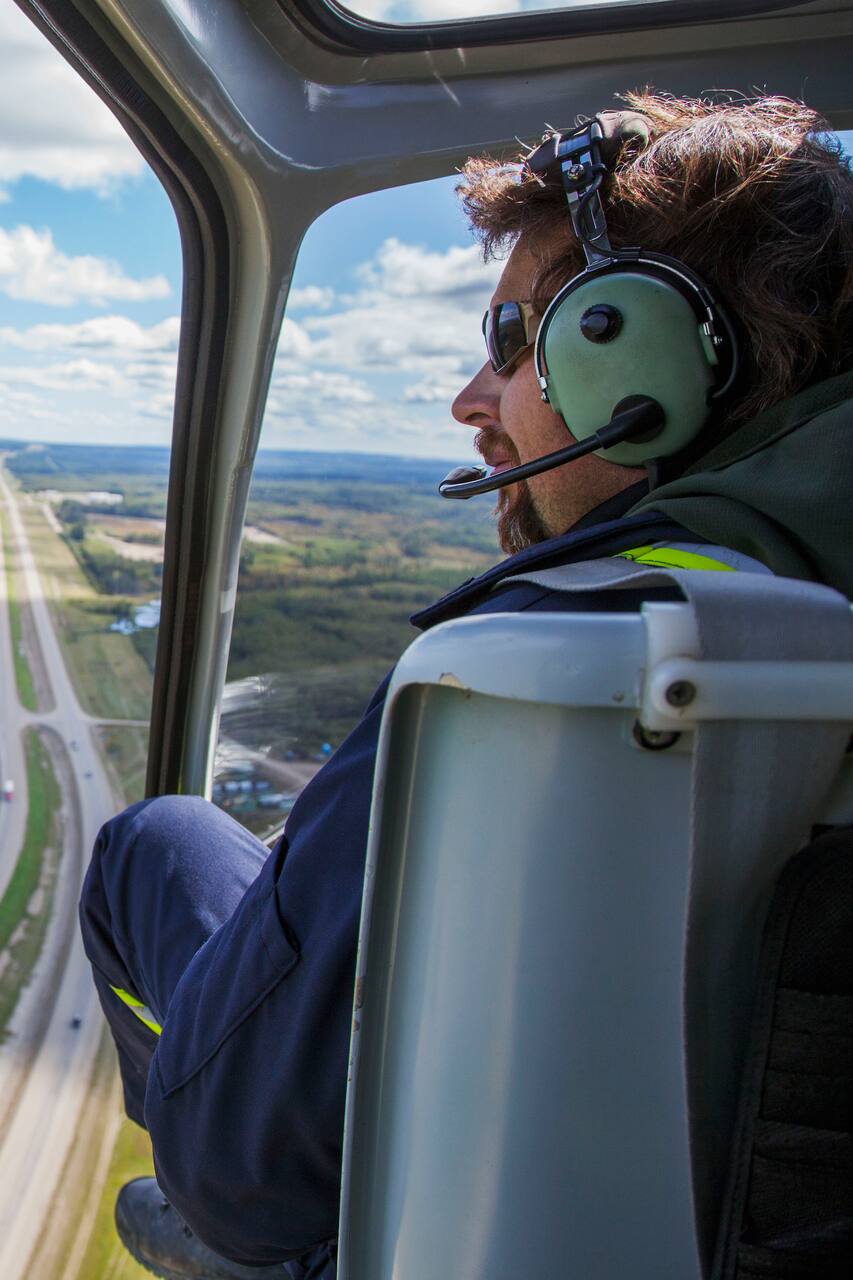 Helicopter intro flight/Wichita tour
Helicopter intro flight/Wichita tour
I'm a production test pilot at a local aircraft manufacturer, and like to fly helicopters for fun! Join me for a flying tour of Wichita, or try your hand at flying a helicopter.
Join me at my hangar, we'll look over the helicopter and answer any questions you have. Then we'll embark on a 1/2 hour flight around Wichita, where you can see local sights and try your hand at the controls if you like! The magic carpet ride ends where it began.
3 person/600 lb total maximum. Dress comfortably. Be ready for fun!
Transportation
Transportation is a 2005 Robinson Raven II helicopter with fuel injection, Bose headsets and 245 HP