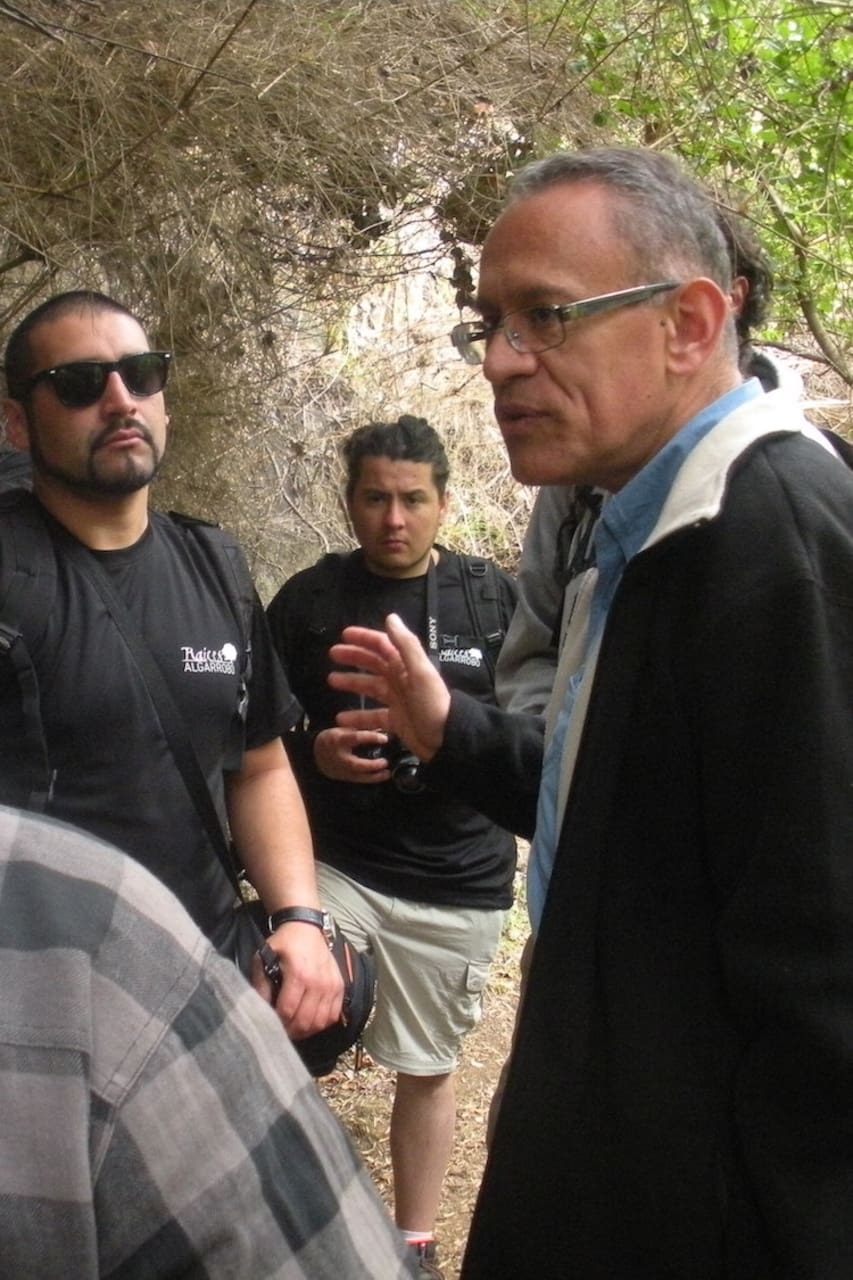 Hike the Ravines and Wetlands with us.
Hike the Ravines and Wetlands with us.
My husband and I moved back to Chile 8 years ago from Hollywood, California. In addition to being local jazz musicians and teachers, we've led nature tours and have taught local tour guides through the Kennedy Foundation here in Algarrobo. The Kennedy Foundation is dedicated to protecting and preserving the wetlands throughout Chile, and especially here in the 5th Region where we are located. We…
Be ready to hike the ravines down to the beach, waterfall and streams. There are gorgeous views everywhere so have your camera on hand. You won't need any equipment besides good hiking shoes, water and sunscreen. A couple of the hikes require walking up maybe a 1/2 km or less incline. Some are flat. We'll let you choose your difficulty level and length of hike.
The road on Google maps says it is Unnamed Road but actually it has a name. It's Calle 26. 1/2 block from the beach first street to the right.
Good walking or hiking shoes with good traction
Everythng you need like hats, long sleeves etc. if you are sensitive to the sun.