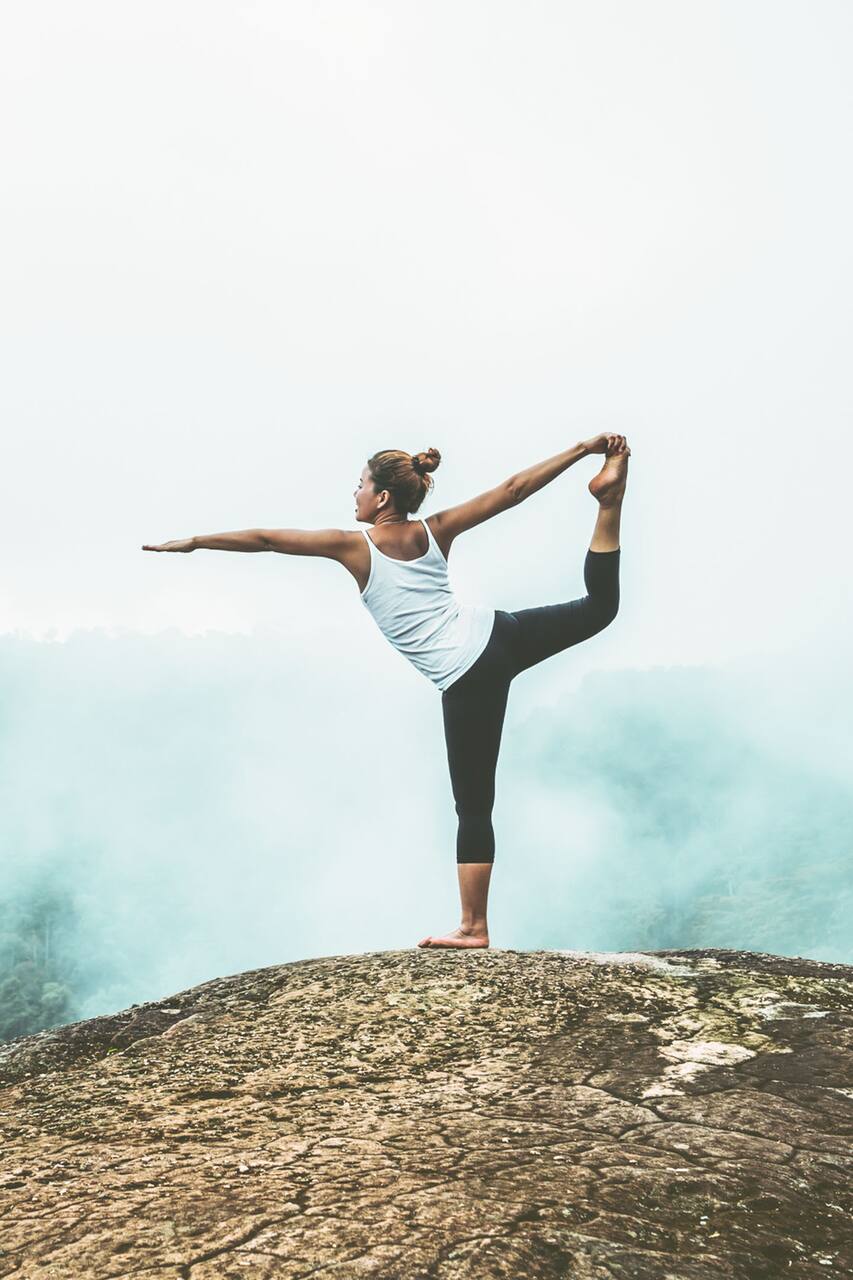 Ancient Yoga+Meditation in a Natural R
Ancient Yoga+Meditation in a Natural R
Includes:
食べ物、ドリンク、用具、移動送迎
I have a passion for yoga and nature! I am German but I lived in several countries before I chosed to settle down in the sunny Spain. I started to do yoga and meditation when I was a teenager. Few years ago, I left my business career working for a well known IT company and started living a conscious life in the mountains with my family and became a yoga and meditation teacher.
Do you know the real purpose of yoga? Yoga combined with other techniques has one purpose - to reach to your higher-self. To experience that ancient yogis lived totally abandomed in the mountains. This is what I offer you with the 1-day yoga retreat. Reconnect with the pure nature and get one step closer to your higher-self. Let the spiritual jorney begin! Depending where you are coming from…
You need to come to the train station in Reus. I can help you with the logistics.
Snacks
Organic Vegeterian Snacks with Natural Ingredients and Organic Fruit
Drinks
Mineral Water from a Natural Fountain and Organic Tea with Natural Herbs
comfortable, flexible clothing
hiking shoes or comfortable shoes with a grip