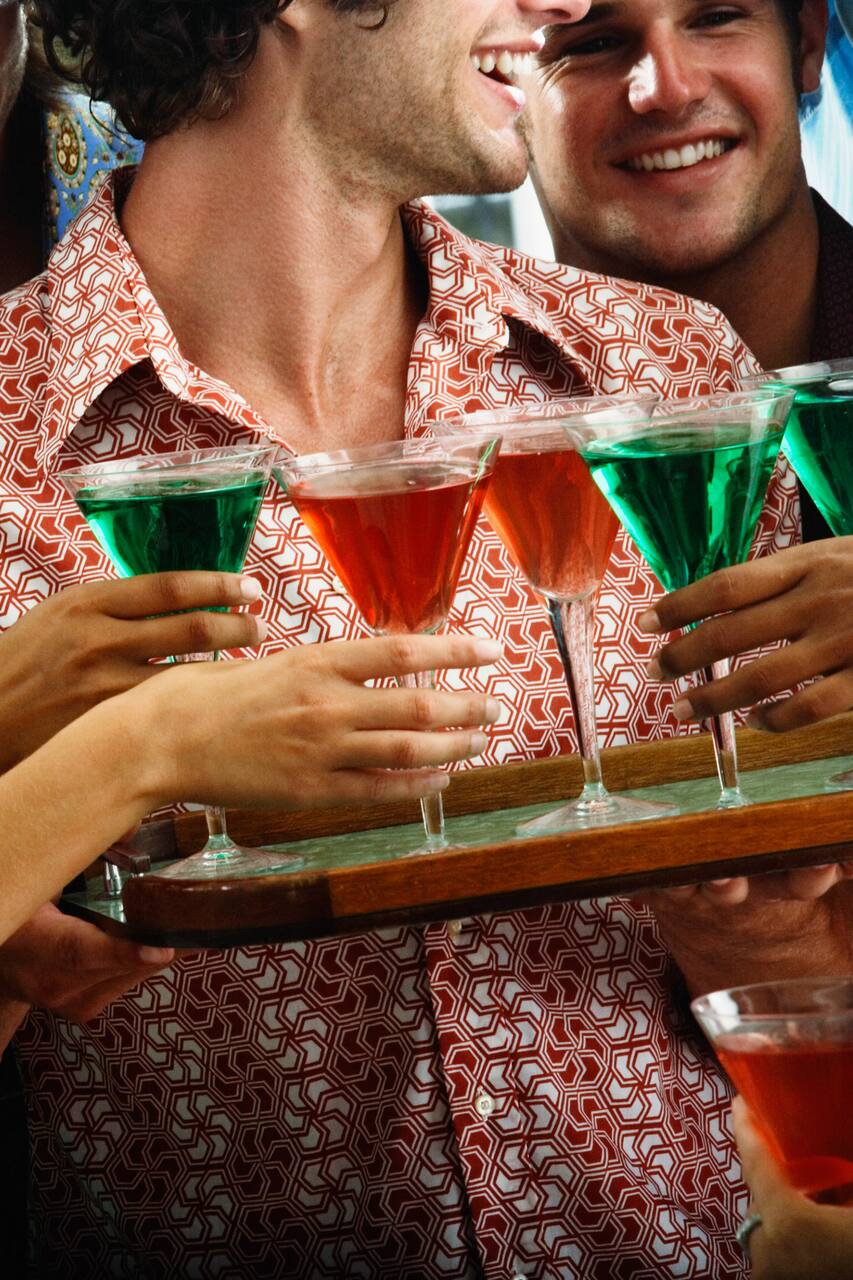 Jaipur Through a Cocktail Glass!
Jaipur Through a Cocktail Glass!
With an international experience of working in Merchant Navy to graduating with masters in International Relations, I was always interested in fusing the international and national experiences which resulted in the birth of the first Cocktail Bar, ISOBAR, in Jaipur. My aim was to set up an experience that blends the fragrance of books with the freshly brewed coffee in the day and culminates in a…
The entire Cocktail tasting session will be divided into 4 stages, each stage accompanied with one craft cocktail. # Arrival of the Guest, seating made available in the Library section. # Selection of cocktails made by the guest from the day's collection. # Cocktail making at the bar followed by other facts about the indigenous twist given to it back in the library. # As mentioned above 4 cocktail…
Snacks
Nibbles and candies to go along with the Cocktails. For any special preferences like vegan or gluten free let us know.
Drinks
4 cocktails from a selection of over 20 craft cocktails