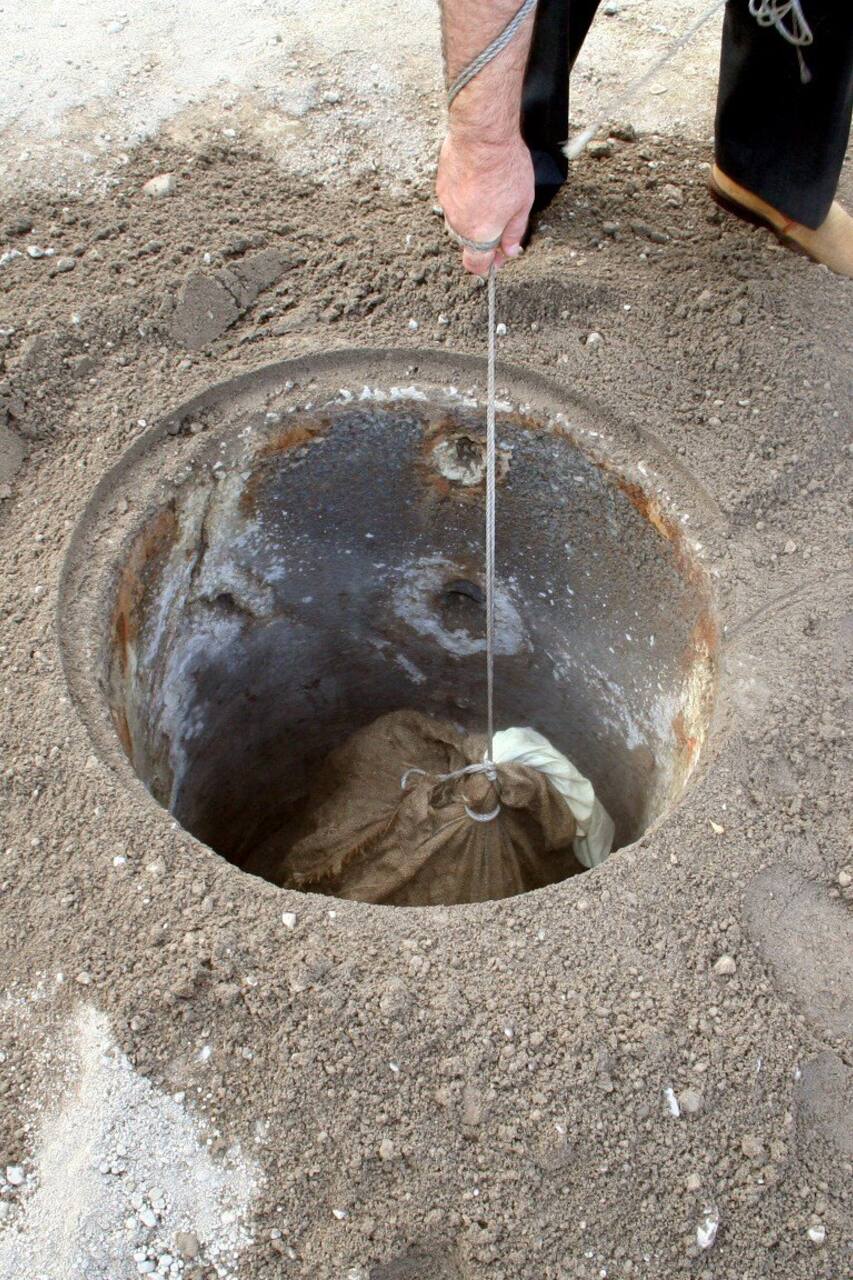 Volcano pic-nic at Furnas Lake
Volcano pic-nic at Furnas Lake

大体いつも満席!予約のとれない人気体験です。
From a very young age, I have always enjoyed being around my grandmother and my mother's pots ... where I could smell and taste the azorean culinary, that was one of the reasons to change my live in 2015 and hopening a pic-nic company. Pic-nics is a very old tradition and common practice in Azorean cu. The volcano pic-nic (the famous "cozido")is the most special pic-nic dish the people from São…
Vulcano pic-nic is the most famouse pic-nic of the local people from São Miguel island. We will meet at Furnas Lake, where the dinner have been cooking in the underground steam for 6 hours. Then we will eat our meal and enjoy its distinct taste and the beautifull landscape around.
If its bad weather the dinner will be served insight of a house.
Food
You can choose: meat, fish or vegan option, also the desert is inclued (cooked insight of the volcano).
Drinks
The drinkes are also inclued.
Sometimes at night can be cold around the lake of Furnas, please bring a jacket.
If you have allergies or special orders, let us know