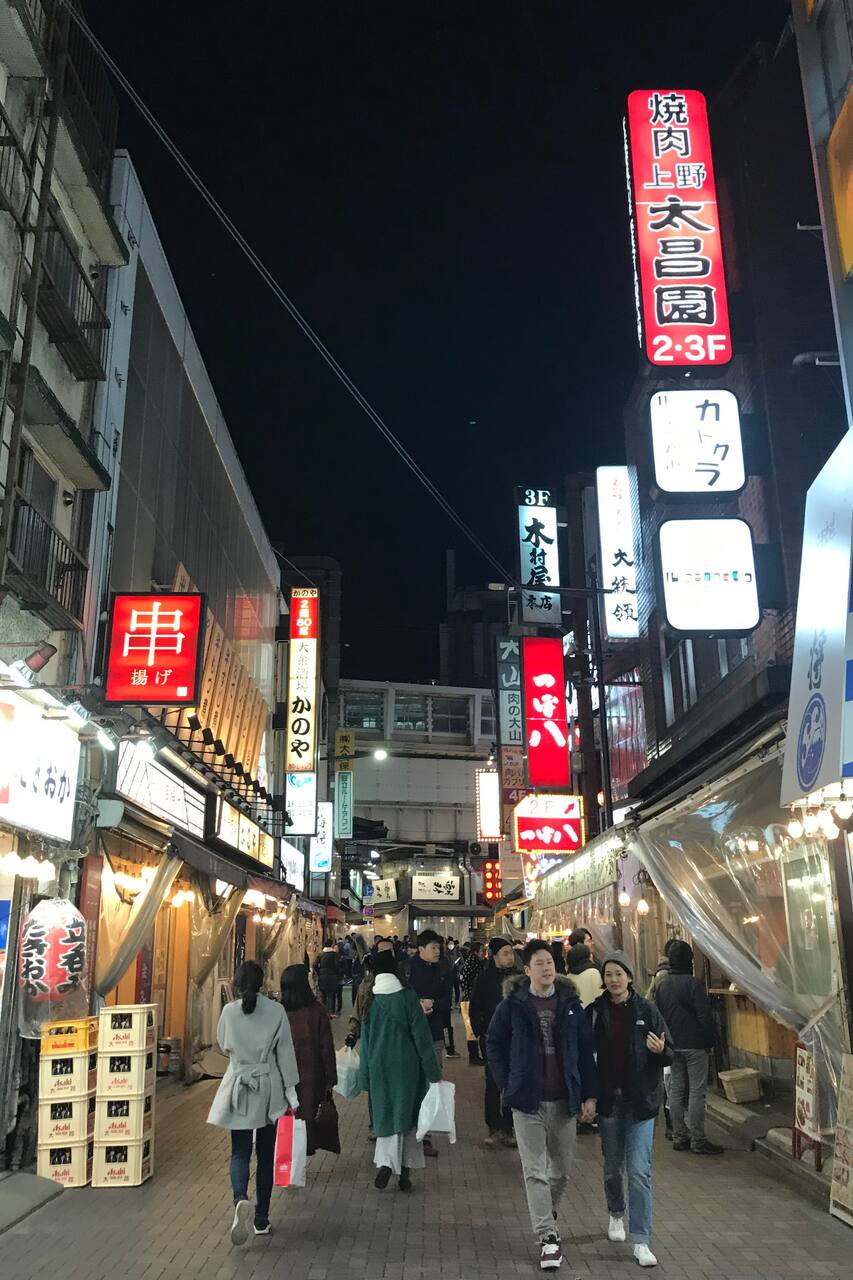 Izakaya crawl with a native!!!!
Izakaya crawl with a native!!!!
I am KEN. I am a traveler and I work for an IT company. I love drinking. And I like to talk with lots of people I met for the first time at the shop. Alcohol is one of the best means of communication for me. Also, I love traveling abroad and have traveled over ten countries. It is fun to be able to meet many new values by traveling abroad. I am interested in marine sports, hip hop, snowboarding,…
We will gather at Akabane station on that day. I will introduce the purpose of this tour and Akabane. After that, I will go to four recommended izakaya. Then it will be dissolved at Akabane Station. The residence time of each pub is around 30 minutes.
Drinks
My recommended sake and distilled spirit