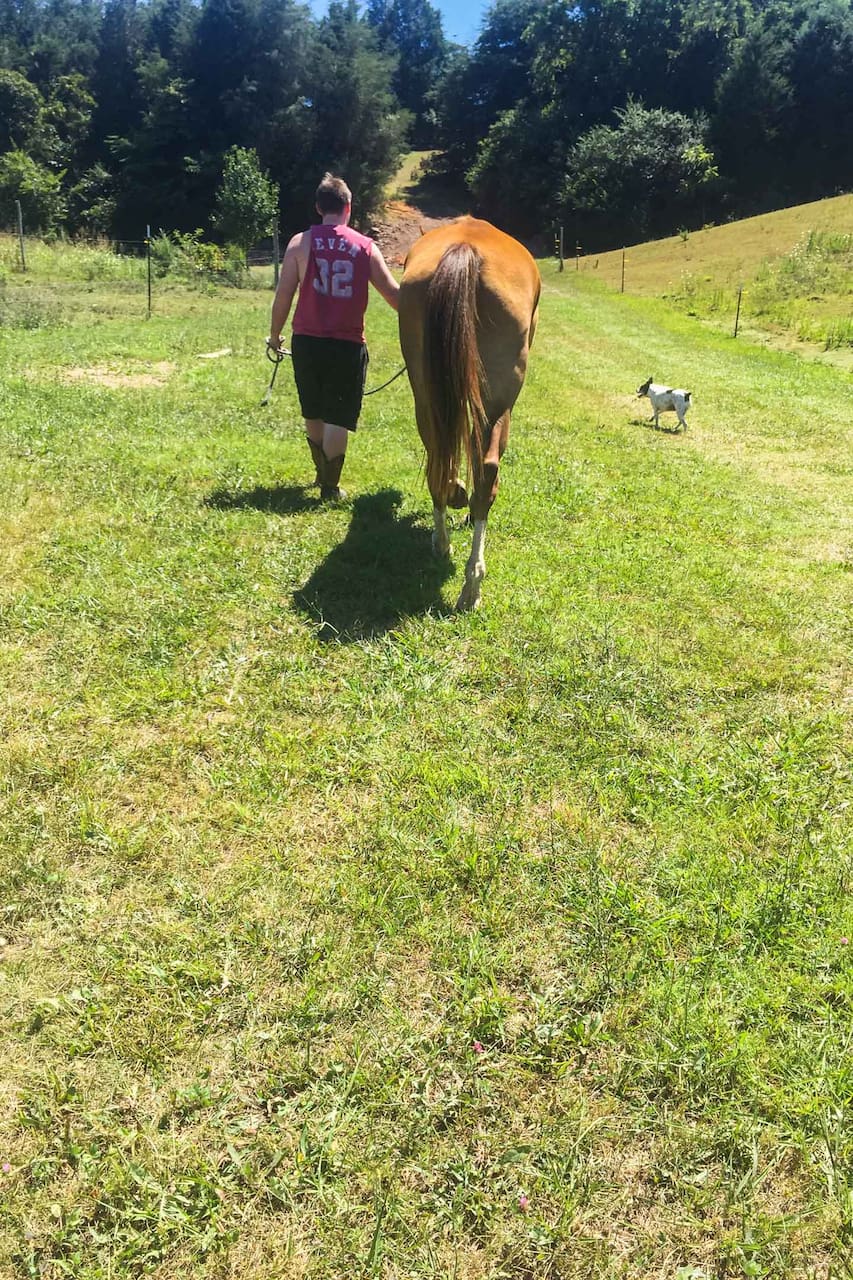 Horses: Learn-Interact-Enjoy
Horses: Learn-Interact-Enjoy

大体いつも満席!予約のとれない人気体験です。
I have been riding since i was 12; I'm now 20. I had 7 years volunteering at a therapy program using horses. I instructed for two of those years teaching special need some to ride horses. I ride as fun, I compete, and I train horses. I've always Loved horses and want to shared the joy horses bring me!
You'll begin by meeting the horses and learning about each horse. We will start off with the small equine and work our way to the largest. This is meant to be a interactive learning experience. In addition to a Learning experience..... You'll enjoy great laughs and interaction with each horses' unique personality and abilities. Each guest will have the opportunity to work with each horse involved…
- dress for weather/outdoors - no food- horses want you to share:) - extreme heat or cold affects activities - Be prepared for a active experience
Close down toed shoes must be worn
Long pants are more comfortable for riding, but not required.