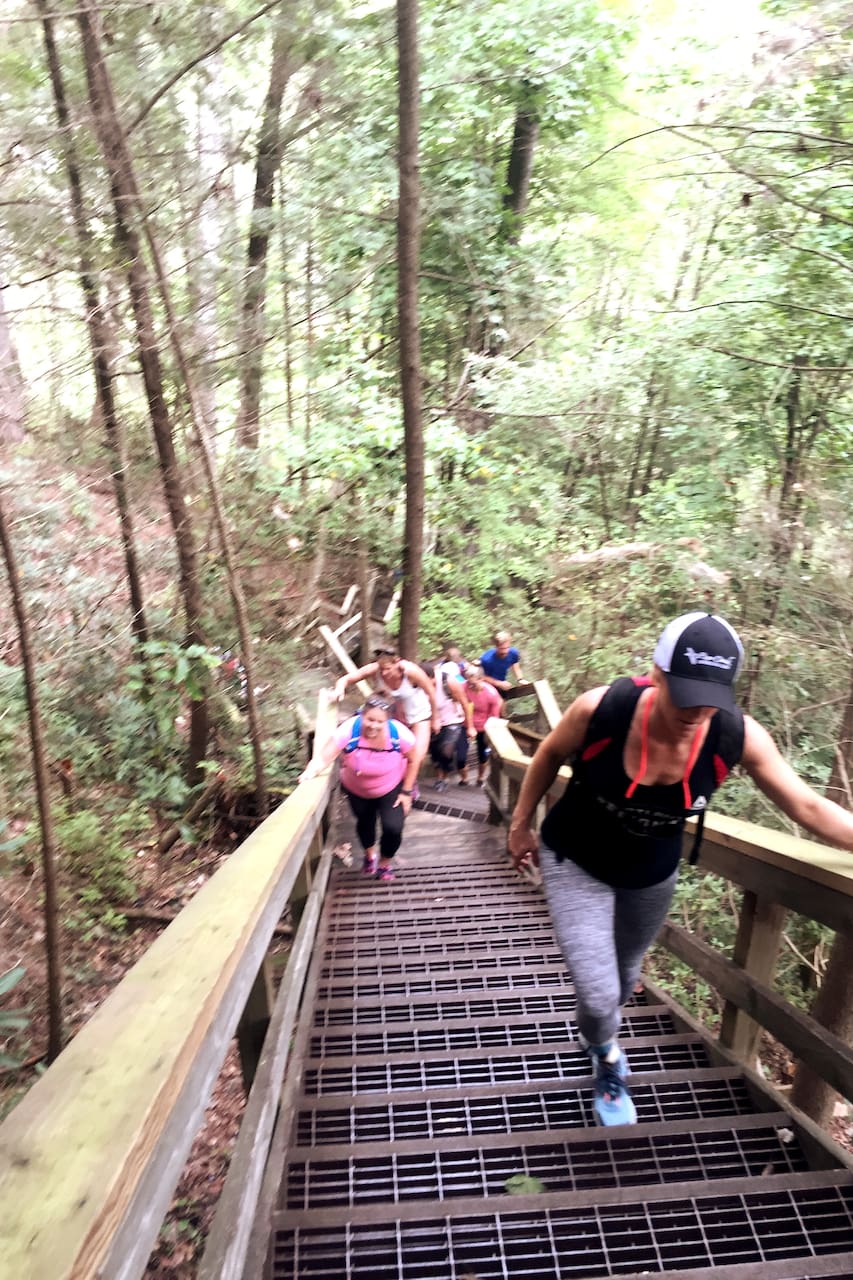 I am a volunteer at Sweet Olive Farm Sanctuary, my background is in the Fitness field. I have been a Trainer and Crossfit Coach for over 20 years. I create Fitness Camps/Volunteer work where people can experience giving back to the Community. Our Farm animals (dogs, horses, Alpacas, Lama, Goats, Pigs, Cows) come from abuse and neglected situations, we will work together by helping feeding them,…
As the guests arrive I take them to the Sanctuary first, to get to know the animals, interact, take pictures etc..... Next, we start the day by feeding the animals and do some work at the Farm, followed by a great snack at the Barn. Later on we will go for a hike and a great outdoor exercise class to some of our amazing local parks. We will end up the day by going to one of our charming local…
We will be happy to answer to any question the guest might have.
Snacks
We will try to accommodate the guests as much as possible! We want them to have a great experience
Drinks
We will provide all the drink and take requests.
Rain boots, Trail running shoes
We will be visiting and working at Sweet Olive Farm Sanctuary, Hiking and exercise at Heritage Park in Bishop, followed by a trip to the quaint little town of Madison GA.