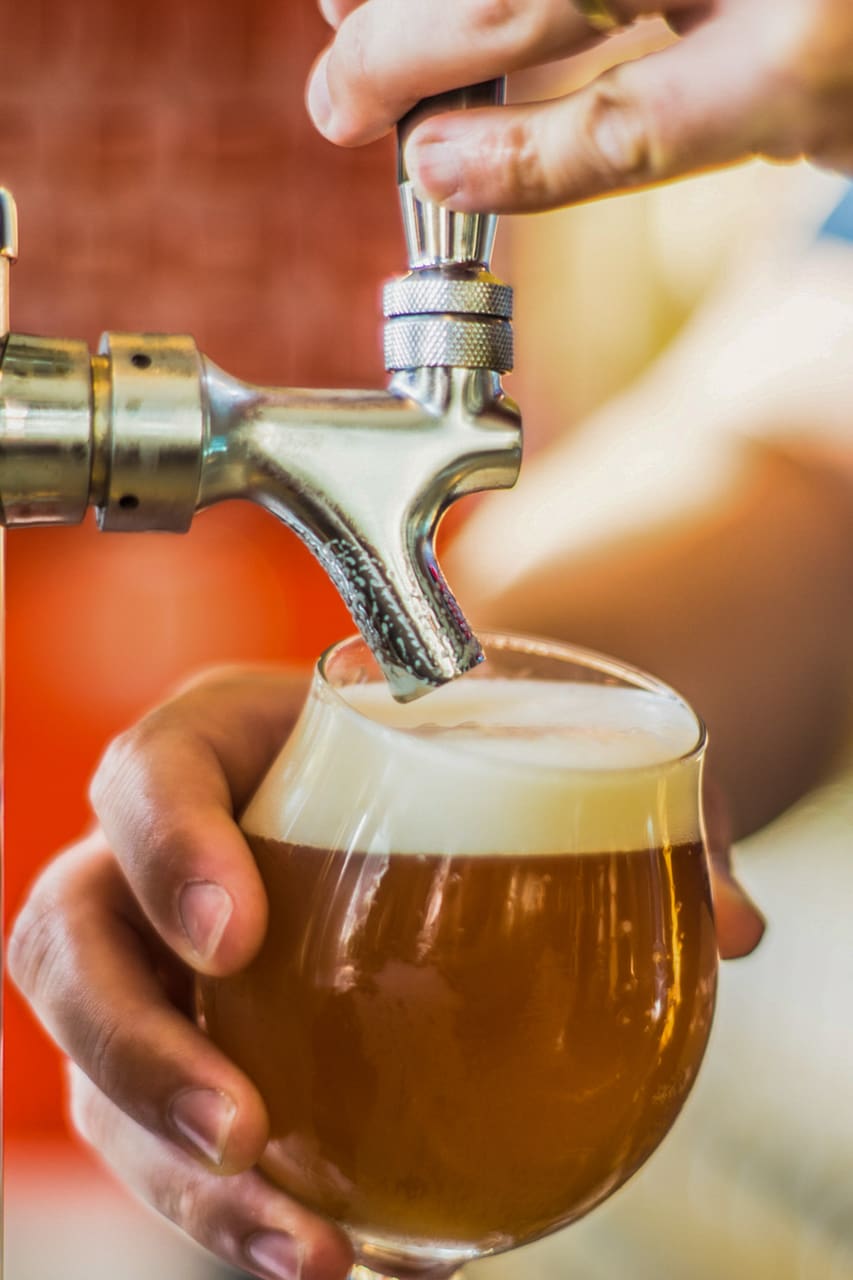 Italian Craft Beer Pub Crawl in Pisa
Italian Craft Beer Pub Crawl in Pisa
I've been living in Pisa for 27 years and in the UK (London and Glasgow) for over a decade, always running coffee shops and pubs. I love understanding what other people look for and going the extra mile to make them happy.
We will meet in a beautiful square, not far from the Leaning Tower. We will head to the first pub, specialised in craft beers from Tuscany. After the first round on me, we will head to have a slice of pizza with cecina (a thin chickpeas flour pie, one of the best street food you'll ever try), not before showing you the first bottle shop in Pisa, selling bottles from all over the world, including…
Experience might be longer than one hour and a half depending on how busy the places we visit will be
Snacks and Other
A slice of pizza with cecina (thin chickpeas flour pie) - Vegetarian OR A focaccia con cecina - Vegan. One Craft Ice Cream
Drinks
1 pint of Italian craft beer
Equipment
A map with the itinerary and some extra information on the main sites visited.