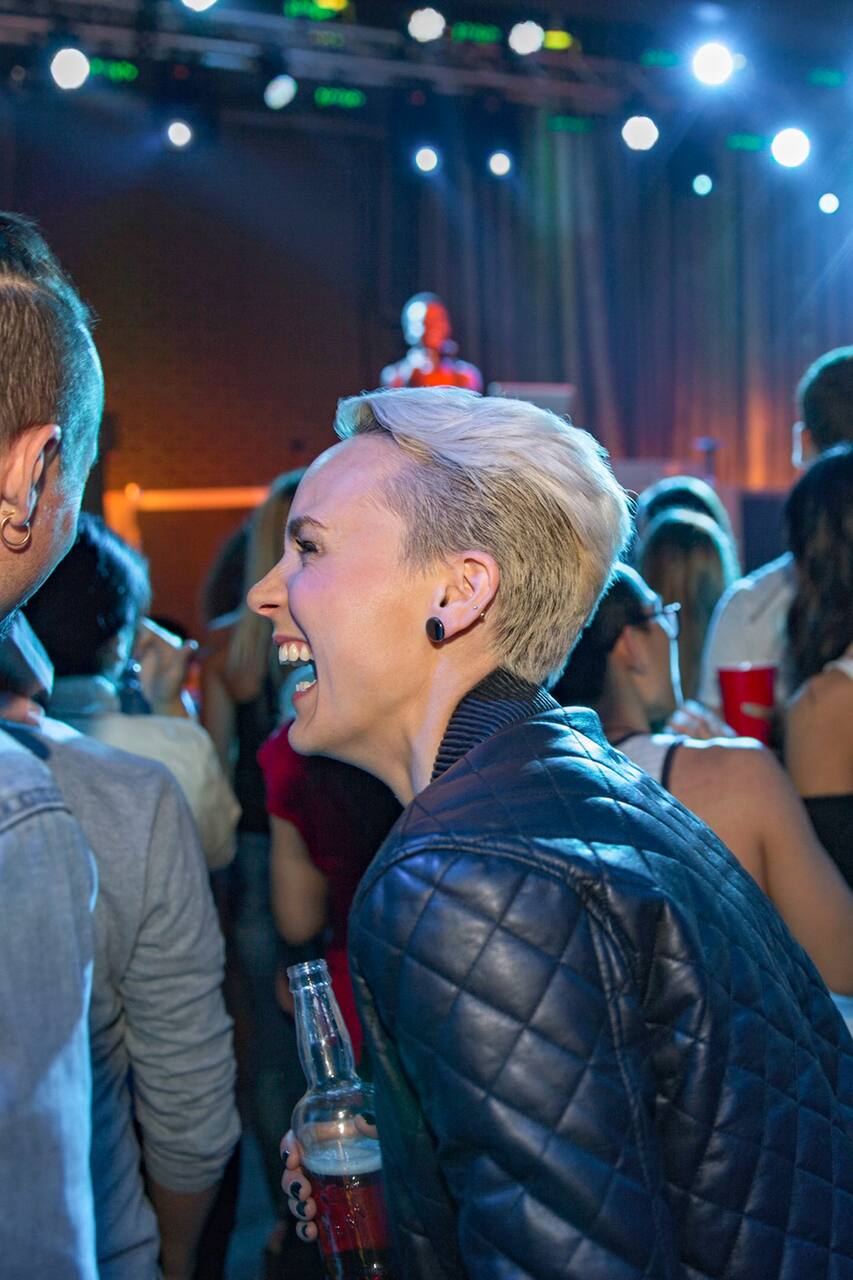 Vive la fiesta en Guadalajara bailando
Vive la fiesta en Guadalajara bailando
Maria Bernal and I, Lidia González are passionate about night-life experiences and we love hosting great parties at the greatest clubs in the amazing city of Guadalajara. We decided to team-up with managers of the most exclusives nightclubs in the city so we can have exlusive access all night in our VIP seats. This experience is full of good vibes and loud music where you will make a lot of…
We will get you into one of the most exclusive areas for Partying in Guadalajara, Zona Real. We will have reserved tables for us starting as a "precopa" in one of the bars of the area and then continue through the night as we usually would do it in Guadalajara. So the bar will be the meeting point and the after some drinks, we will take you to the best techno club in the area where you will find…
We will meet infront of ABOLENGO and here we will wait for all of you guys to arrive. It's a place easy to see, and you will feel very confortable since the beginning. The dress code is formal-casual.
Drinks
Courtesy drinks are included in each bar. One tequila shot per person. Feel free to buy any other drink you like. You need ID
Transportation
Transportation to the meeting point in the first bar and on your way back home are not included.
Equipment
Feel free to bring whatever items make you feel confortable for a party but our recommendation is to bring only the necessary
ID is obligatory for the entrance