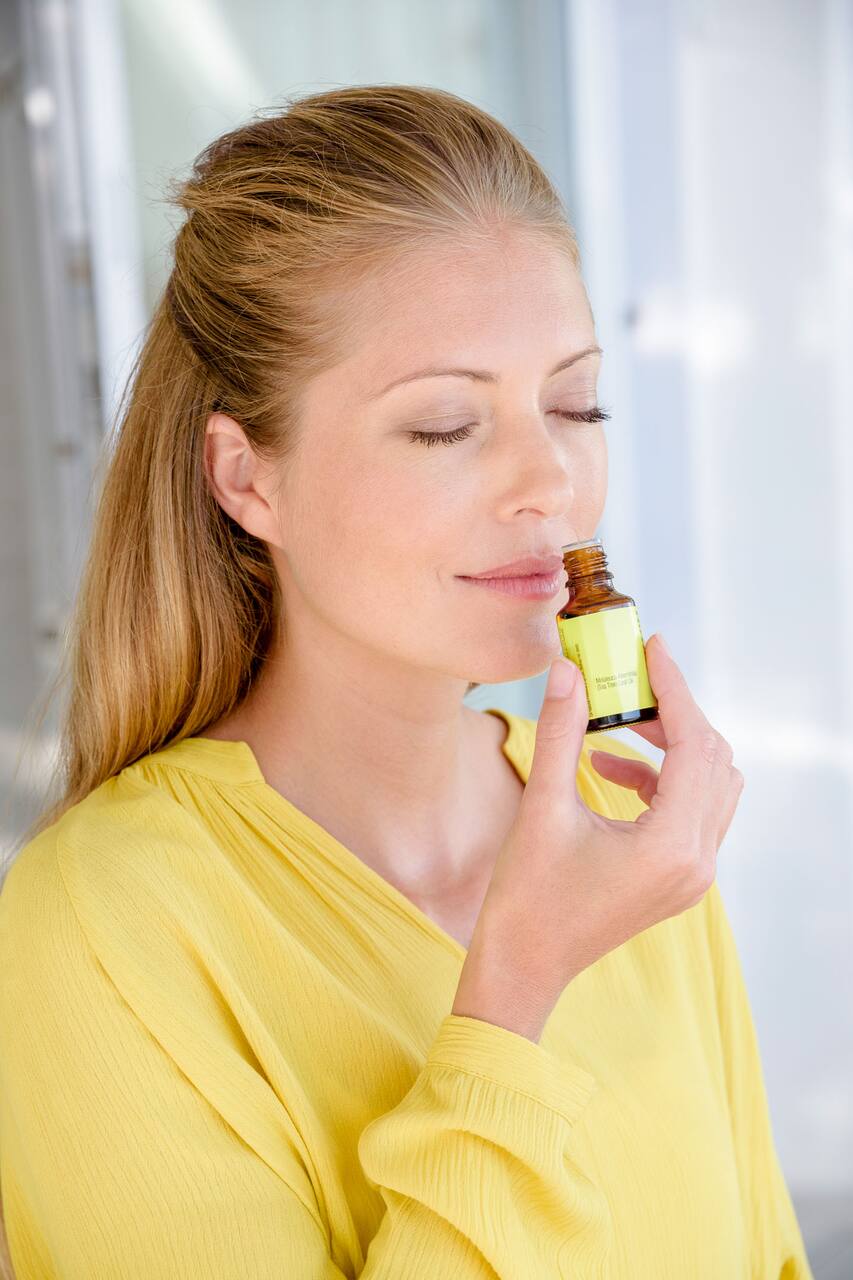 I am a certified aromatherapist by Canadian Federation of Aromatherapists (CFA). I create customized natural products and body treatments using high quality essential oils. I love nature, and love how aromatherapy can help us improve our physical, mental and emotional well-being. I am passionate about education on aromatherapy, topics such as safety, DIY and how aromatic plants help us in our own…
Aromatherapy workshop , introduction about what is aromatherapy, history, benefits, why, how . We will do a guided visualization of 3 essential oils. Gueust will then smell different essential oils and make their own body oil blend in a 10ml roller bottle.
Snacks
Simple snacks and water will be provided.