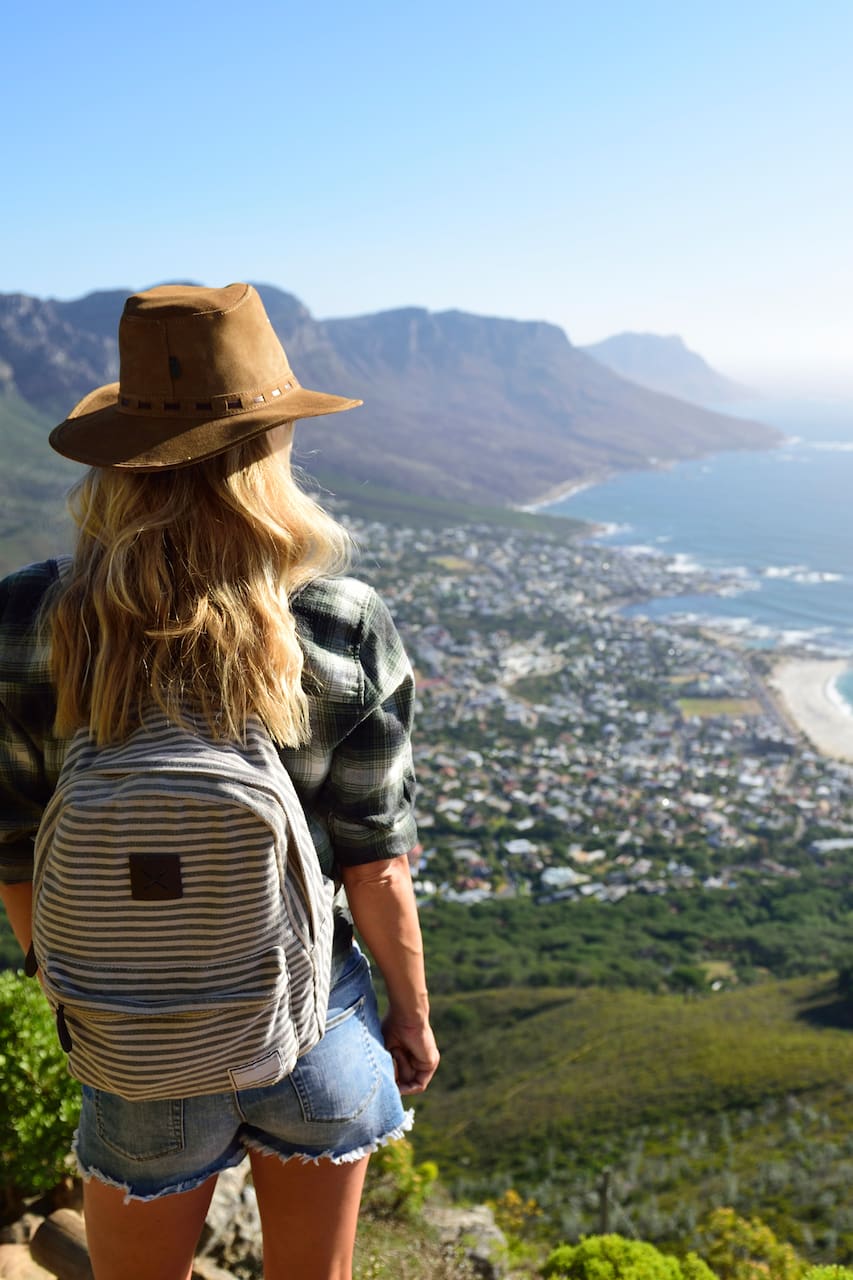 One of my favourite things about living in Cape Town is the fact that in many parts of the city, nature is practically on your doorstep. I feel privileged to live here and love walking on the mountain trails whenever I can. I am passionate about the natural world in all its magnificence from the largest mountains, the deepest oceans right down to the smallest little details such as a dewy…
We'll meet at Constantia Nek car park from where we will walk along a clearly defined trail (Bridle Path) up to the top of the mountains immediately behind Table Mountain. Once at the top, we will pass one of the Table Mountain National Park cottages and continue on towards the dams (reservoirs) the first of which was built in 1890 when the demand for water in the city below increased. When we…
From May to November there is a high probability of rain. I will host unless heavy rain is forecast. Kids welcome - need to be used to hiking longer distances. Babies & toddlers in backpack carrier.
Snacks
Light snacks for picnic including such items as muffins, crisps, dips and fruit. Please advise of any special dietary needs.
Transportation
I will collect you from your accommodation if it is within a 20 km radius of where I live. Includes most Southern Suburbs.
Water bottle (about 1 litre should be enough)
Waterproof jacket ( May to November)