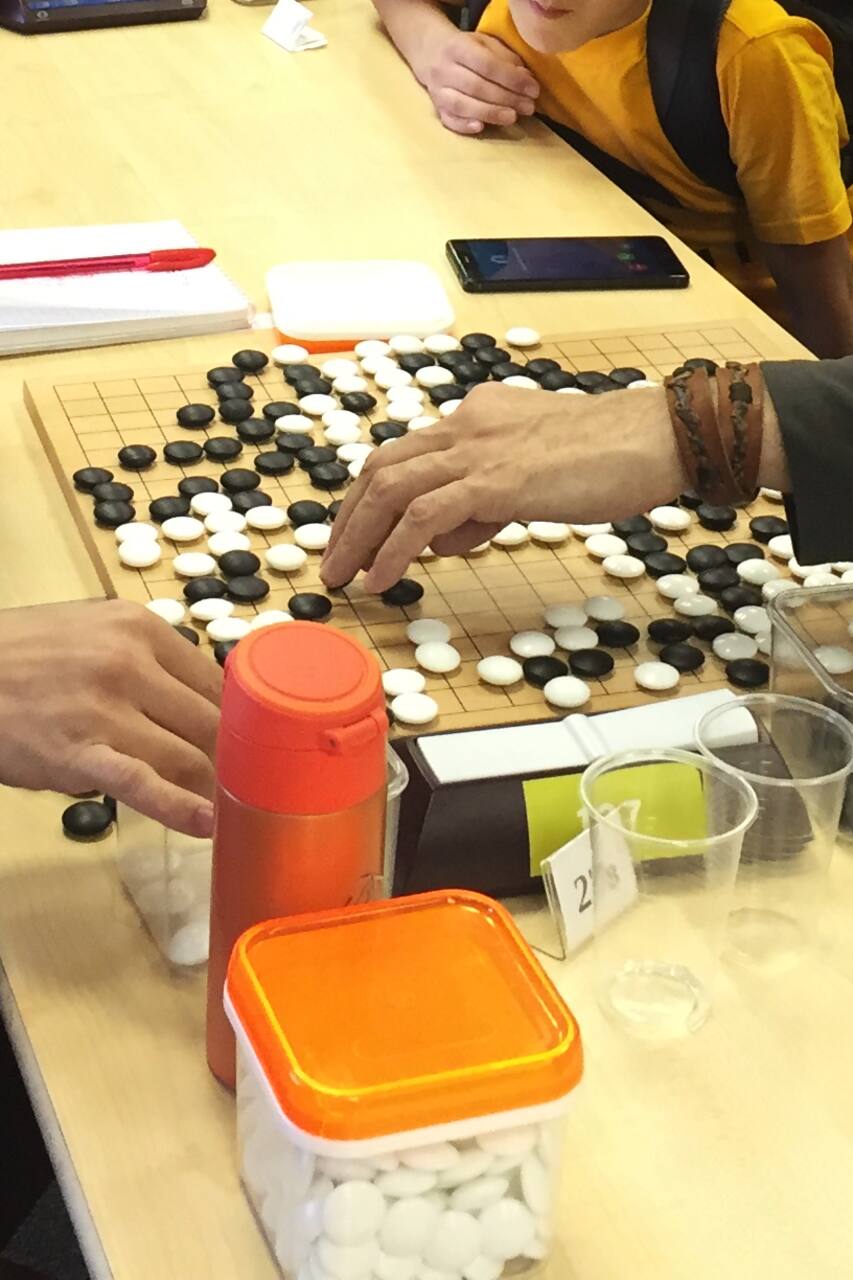 Since childhood, I was interested in Japanese culture, like Japanese cuisine, aesthetics of Japanese art, I largely share the ideas of Zen, and more than 20 years I was studying martial arts... In 2000, I learned and loved the game of Go, also known as weiqi or baduk. I love Go for feeling of harmony and beauty of space solutions. In 2006 I became interested in tango, which led me to Buenos Aires…
We will meet at the gates of Hokaydo of the largest Japanese Garden outside of Japan. We will walk through the Torii to the alley of Sakura, we will see the "tea house" and walk through the pond along the arched bridge to the waterfall. We go around the pond to the cages for fry breeding. You can buy special food for carps and feed them when we pass through the winding bridge over the pond. Carps…
Opening hours of the Japanese Garden is from 10 to 18 hrs, including holidays and weekends. It is forbidden to bring food, but you can take water. Exact time of our experience is to be set in advance.
Drinks
Tea in a thermos - we will discuss the type of tea in advance and I will try to satisfy your taste.
Tickets
Entrance ticket to the territory of the Japanese Garden.
Equipment
Sets of stones and boards for the game of Go (by the number of participants).
A camera or at least a smartphone (you will want to take off your favorite corners for memory)
Something you can sit on - a rug or mat (if you want to sit in a place where there are no benches)
Pocket money to buy souvenirs (optional)