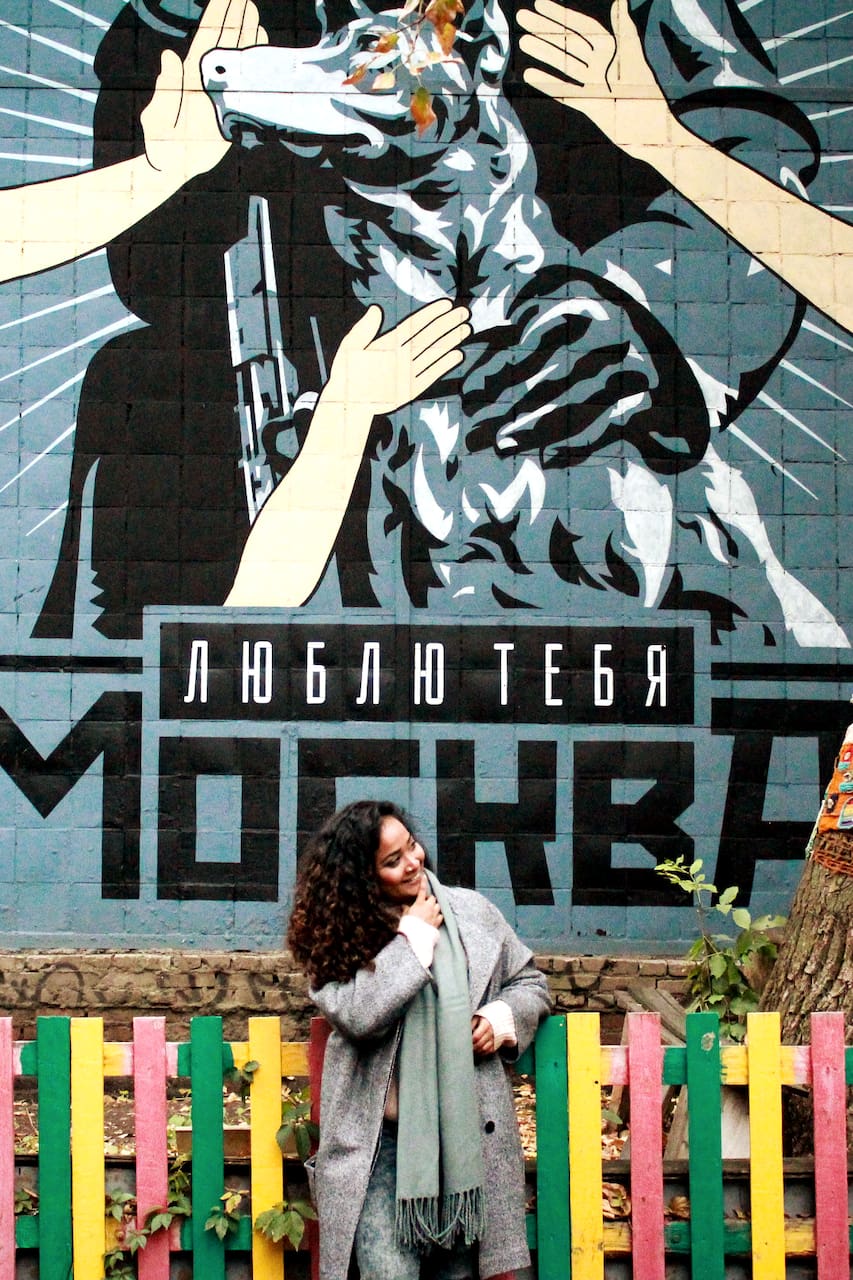 B面のモスクワ「私たちってなんでこんなにロシア人なの?」
B面のモスクワ「私たちってなんでこんなにロシア人なの?」
Includes:
食べ物、ドリンク、用具、移動送迎
I was born in 90s, when the Soviet Union crashed and all youth were taken away with a whirlwind of international trends. All in all, our generation was grown up in the very special culture of ideas and music. Do you want to know how Russian rock music is different from international one? How our grandmas lived in their yougth and what is it to be a real hipster in Russia nowadays? I will try to…
Be prepared to walk along the streets where old churches and history of oil magnats and revolution are intertwined with the pieces of street art and underground cafes. Get to know few names of Russian writers, drinking a cofee in a literature club, look around at the show room in the place where one of the Russian coups happened, take a photo in front of a dilapidated brick wall and visit one of…
Please, be prepared to spend time mostly outside, it's a 85% walking tour.
Food
Cheburek, a caucasian pie with lamb meat or cheese
Drinks
Glass of kvas, an authentic drink based on malt
An umbrella in case of rain