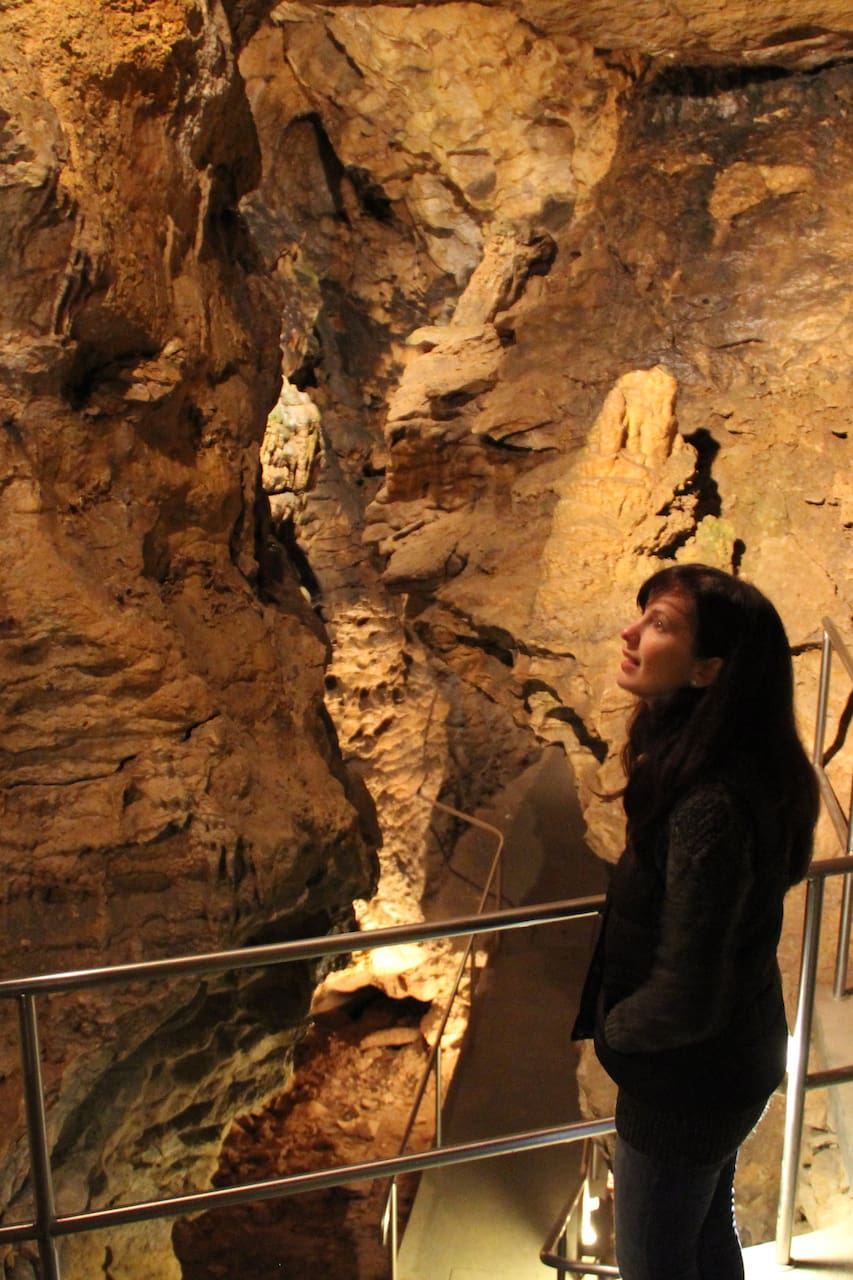 好評受付中! ご予約はお早めに。
Our two passions are: nature and entertaining. We mixed these two to show our guests that geology definitely is not boring. Our civil job is a caving guide as well, but we've always regretted that at our basic tours there's no time and place to enter into details and have closer conversations with visitors. This tour is different: we provide our guests access to some parts of the caves where most…
Spending the day cave-exploring is one of the lesser known ways to enjoy Budapest. We designed this tour for those who want something more active and less touristic than museums and ruin pubs. This walk is a relaxed way to visit two caves, in addition we will enter into sections which are closed from other tourists. Join us if you are a natural history lover, if you travel with your…
Note that these caves can also be visited on a lower price by joining the regular Hungarian guided tours. "Walk beneath the city" is a private tour for small groups with detailed English explanation.
Please wear comfortable shoes and warm sweater or a jacket.
Don't forget to bring with you your camera (photo and flash are permitted in the caves) and some snacks and a small drink (cafeteria also available at both caves).