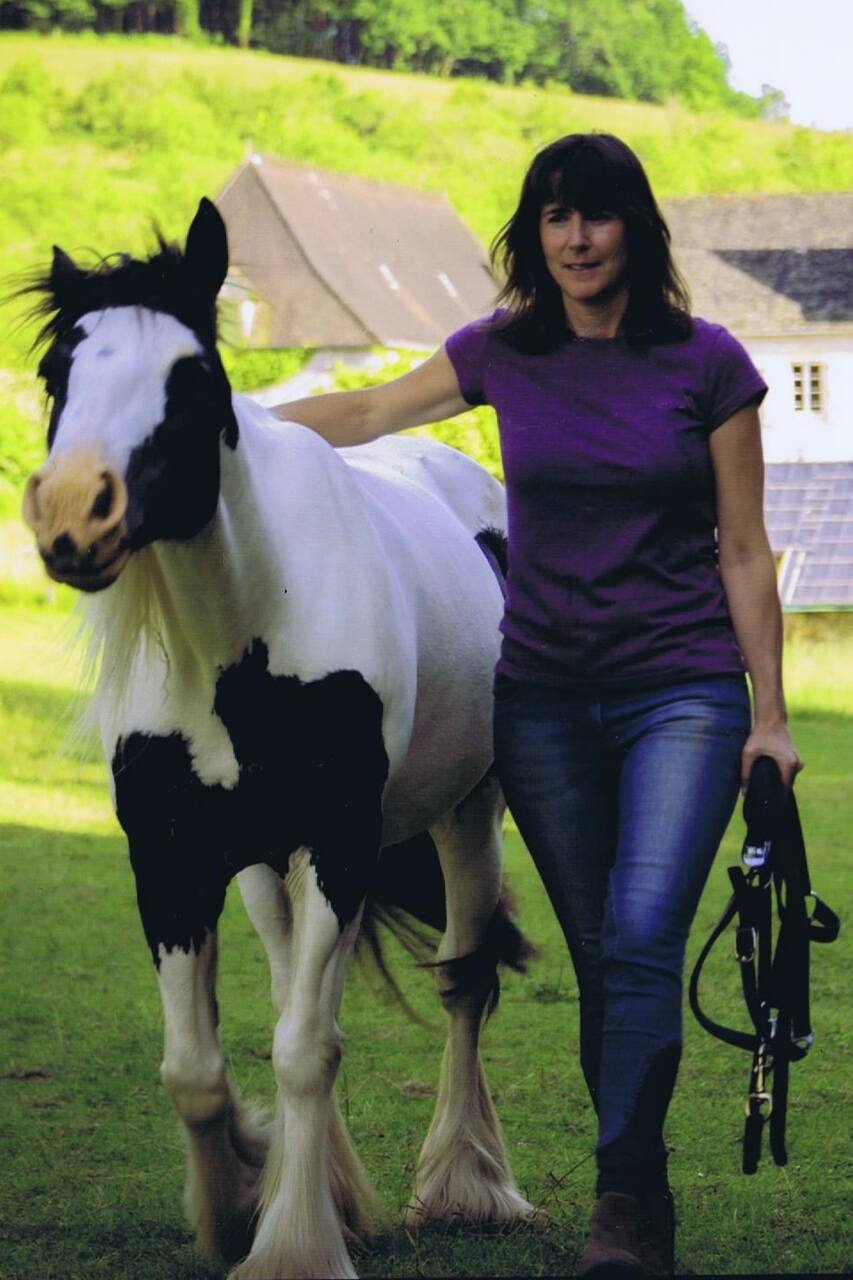 Horse handling at the chateau.
Horse handling at the chateau.
I have been working with horses for 40 years & owned them here in France for 10.I have a degree in Genetics from Cardiff University and completed my PGCE at Exeter University. I taught science in a number of secondary schools in the UK and held a position in pastoral care. I grew up riding horses & have attended many courses in natural horsemanship, such as the Monty Roberts course of Horsemanship…
I will take you up to a nearby Chateau where the horses are kept in the stunning grounds as a natural herd. Our horses live outside and are not shod and benefit from living as much as possible like wild horses. We will go into the field to watch the horses, talk about herd behaviour, horse communication, how to interact with them safely & then catch them . After grooming the horses, we will then…
Our horses are calm and well handled but the experience can be matched to your level of confidence around them. There is no riding involved.
Equipment
Equipment for the horses such as head collars and brushes for grooming.
Suitable footwear such as boots. Please do not wear open sandles or flip flops as you will not be able to interact with the horses.