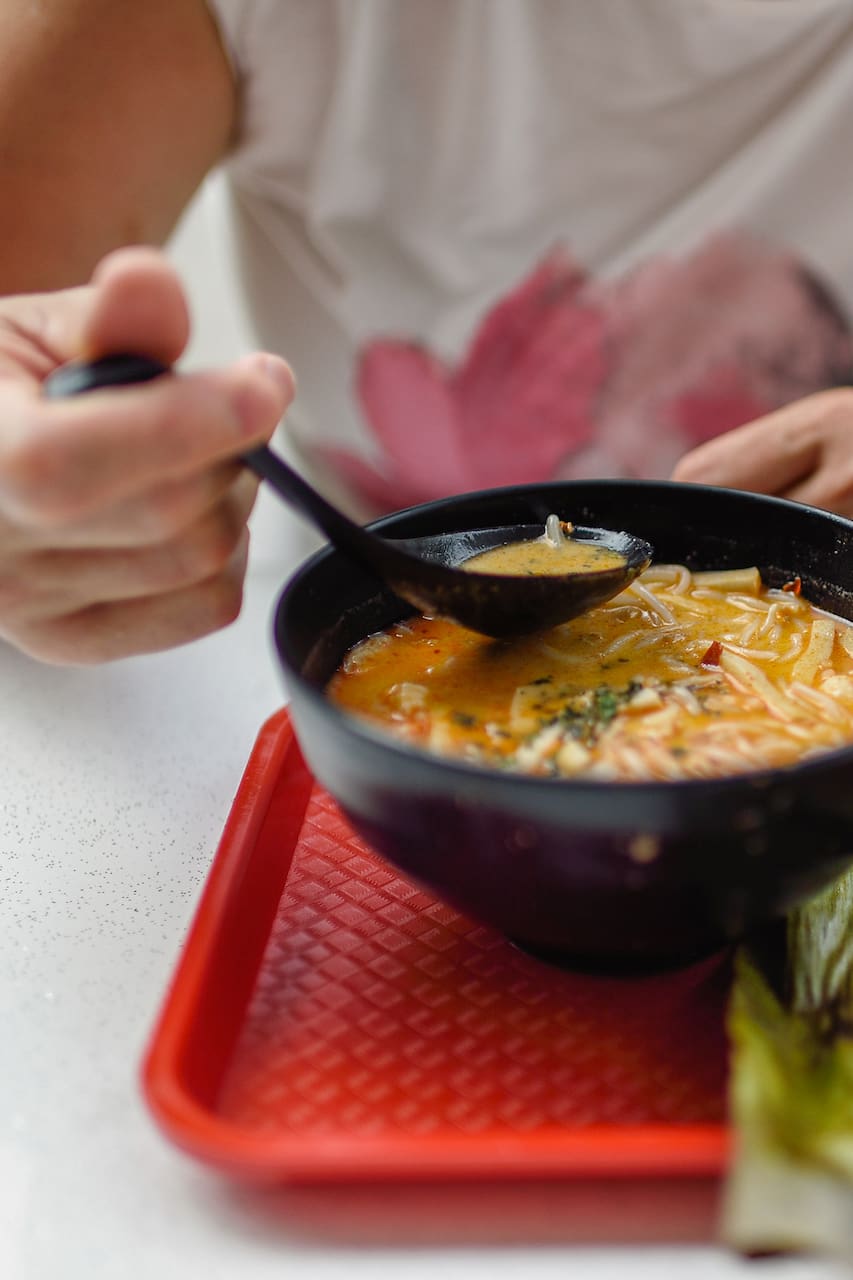 Heritage walk and street food galore
Heritage walk and street food galore
A food lover myself, I am bringing a very memorable gustatory experience to every guest I host. Be it from street foods, to hawker centers, Penang traditional cuisines, and the famous nasi kandar. Enjoy 2-3 hours of food adventure with me and as well as Georgetown street arts. We will discover Georgetown street arts and hawker food together.
Our fun will start with the famous Street arts in Armenian Street. Enjoy yourself and have your selfies, after that we have some refreshing drink and cakes at China House. It is an array of super delicious cakes to die for! Next stops is the buying souvenirs along Penang road. After seeing all those souvenirs and shirts, fridge magnets, its time to queue for the "Cendul", after Cendul, the we…
Any dietry restrictions. Bring hat to protect ypu from the sun. You can message for any queries about availability.
Snacks and Other
Each stops will be a free meal with drinks to enjoy with varieties what cafes and restaurants offers which is free of charge. Savor the traditional roti canai and teh tarikh along Penang road. It is a traditional food that Malaysians love. A must!!!
Happy mood with an empty tummy to be looking forwarrd for a wonderful food journey in Georgetown.